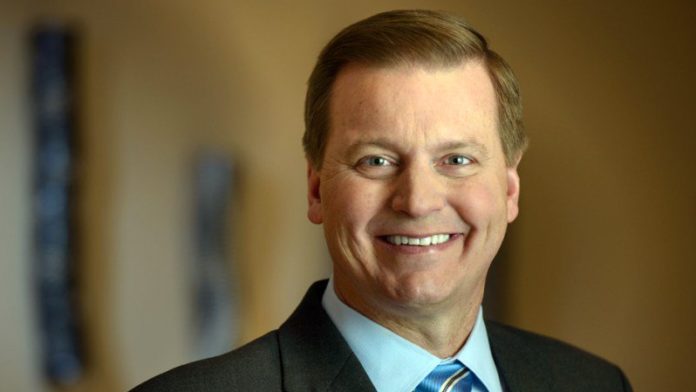 GARY Goldberg, CEO of Newmont Mining, described a bid by Barrick for control of his company has bizarre and suggested it might be too much for the Canadian mining firm to absorb so soon after its merger with Randgold Resources.
Barrick and Randgold Resources announced a merger last year which was formally completed on January 1. Barrick is currently bedding down the new company culture and deciding which non-core assets it intends to sell.
In an interview with Bloomberg TV, Goldberg said the bid which is being offered at a nil premium was "… a desperate and bizarre attempt to muddle up our deal". This is reference to Newmont's bid for Goldcorp which Goldberg said ought to be completed by end-April.
Said Goldberg: "And it's certainly not the sort of behavior that will appeal to investors who want to invest in serious, well-run companies," adding that one of the key drivers of Barrick's approach, the consolidation of Nevada gold mining, had been discussed before.
Goldberg said he remained hopeful this consolidation could take place in some form of joint  venture. He had been hopeful that having "another miner across the table" in Mark Bristow, CEO of Barrick, would give rise to this.
The hostile takeover, however, suggested that John Thornton, chairman of Barrick who had had previous discussions with Newmont regarding Nevada consolidation, was still running the company.