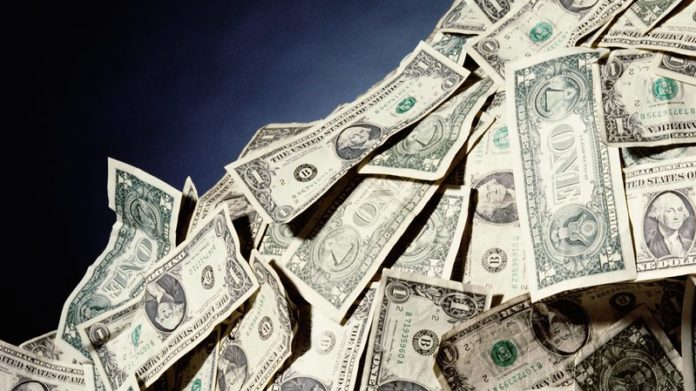 THE increase in merger and acquisition activity among the world's largest gold producers would pressure smaller industry players to consider similar moves in order to improve their chances of competing for capital, said Bloomberg News.
Citing a report by Michael Siperco, an analyst at Macquarie Capital Markets, Bloomberg News said that megamergers among Barrick Gold, Newmont Mining and Goldcorp could give those companies access to capital that will allow them to out-bid everyone else for junior explorers and developers essential for replenishing gold resource pipelines.
And as the merger and acquisition market begins to intensify, private equity funds are hoping to capitalise on a once-in-a-cycle demand for finance, said Bloomberg News. "A number of private equity funds are in the process of raising large amounts of billions and billions of dollars capital to do that type of work," said Ryan Latinovich, global head of mining and metals at RBC Capital Markets.
"I can just tell you right now, everybody is looking for a dance partner," he was quoted by Bloomberg News as saying.