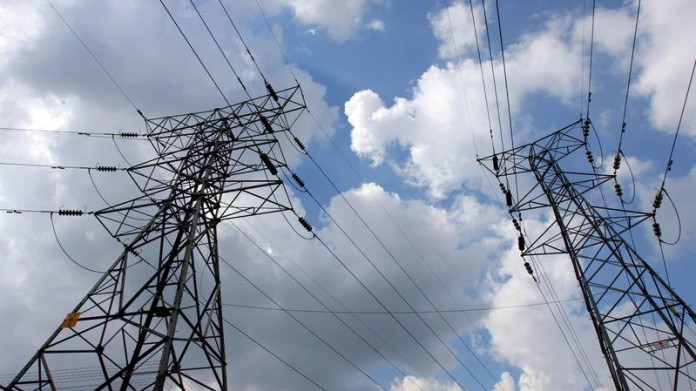 THE sustainability of South Africa's gold mining sector, and job creation in the sector, may be compromised following a decision by the National Energy Regulator of South Africa to allow Eskom a 13.8% hike in tariffs a year for three years, said Bloomberg News.
In an article republished in BusinessLive, Bloomberg cited James Wellsted, head of investor relations for Sibanye-Stillwater, as saying: "These kinds of increases, well above inflation, pose a risk to the sustainability of the industry and to job creation". It was a view echoed elsewhere in the industry.
"Above-inflationary cost increases will result in higher cut-off grades and thus shorter mine lives," said Christopher Nicolson, an analyst for Morgan Stanley. "Over the medium term, this could be expected to have a second-round impact of reducing Eskom's customer base as production continues to fall," he said.
Electricity accounts for 15% to 18% of gold producers' cash operating costs which could have the effect of keeping South African gold producers marginal compared with their international peers, said Bloomberg News.