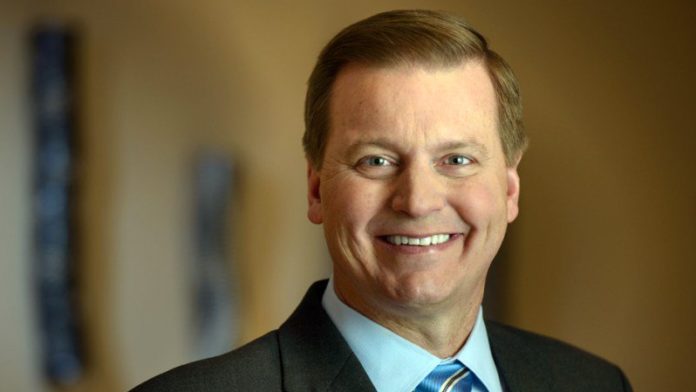 MARK Bristow, CEO of Barrick Gold, said there would be no further hostilities between his company and Newmont Mining for another two years in terms of a joint venture agreement over Nevada assets, signed on March 11.
In an interview with Bloomberg News, Bristow said: "We won't be going to buy each other's shares and enter into any hostilities for the next two years". The only way the two companies could combine would be on friendly terms, he added.
Bristow declined to comment on Newmont's intended merger with Goldcorp – which he criticised last month amid his company's $18bn approach on Newmont – but he said the Newmont-Goldcorp deal would see it partner Barrick in a Dominican Republic mine in which Barrick and Goldcorp were currently partners.
"At the end of the day, if Gary [Goldberg, CEO of Newmont) progresses with Goldcorp, he becomes my partner in Dominican Republic," said Bristow. "It would be good for the industry if that happened. Maybe I've started a trend."
Said Goldberg: "They've stood down and they're going to be very focused on their integration process. We're going to be very focused on supporting that and then also moving forward with Goldcorp."
The joint venture agreement sees Barrick take a 61.5% stake in the venture, an increase from the 55% stake Newmont accorded the company during discussions last week. Barrick will also be the operator.