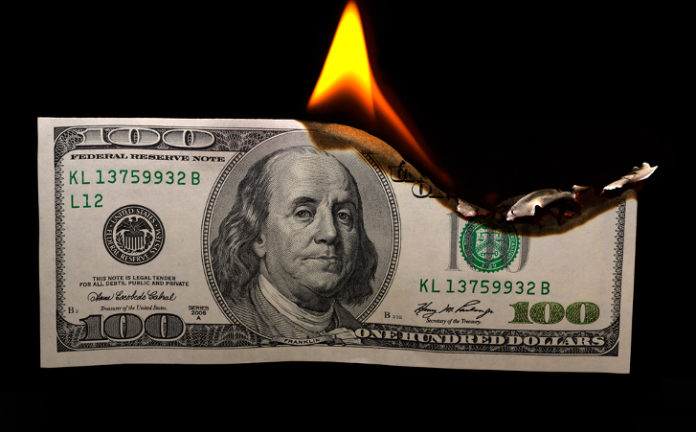 NEAL Froneman, CEO of Sibanye-Stillwater, said the company would not seek new capital for its South African operations whilst the environment remained uncertain.
The Minerals Council South Africa, of which Froneman is a vice-president, yesterday applied  for a judicial review of the country's Mining Charter. Although the document – which sets down rules on transformation targets – has been well received since it was redrafted, it had retained elements from an earlier draft that would continue to hinder investment.
"It's difficult to convince shareholders that South African mining is an investment case", Froneman was quoted to have said by Bloomberg News. The climate is "not yet conducive to make decisions that require billions of rand", he added.
Sibanye-Stillwater is also locked in a dispute with the Association of Mineworkers & Construction Union (AMCU) regarding pay increases at the firm's gold mines. A strike has been underway for four months.
Froneman was quoted in a Miningmx article that his company would not be intimidated by AMCU, especially as the sides head in platinum wage negotiations later this year.
"In our view, the strike has a bigger purpose. Because if it was just about gold wages it would have been non-sensical to take the position they took … We cannot have one stakeholder abusing shareholders and abusing another union," said Froneman in reference to the firm's proposed takeover of Lonmin, another platinum producer, which AMCU has opposed.
"Joseph calls all the shots. I don't understand how an organisation that is supposedly democratically run operates like that," said Froneman, adding Mathunjwa appeared to have a "political" agenda given his strident criticism of the ANC and government.
"There is definitely a perception around a South Africa discount," Bloomberg quoted Froneman to have said.