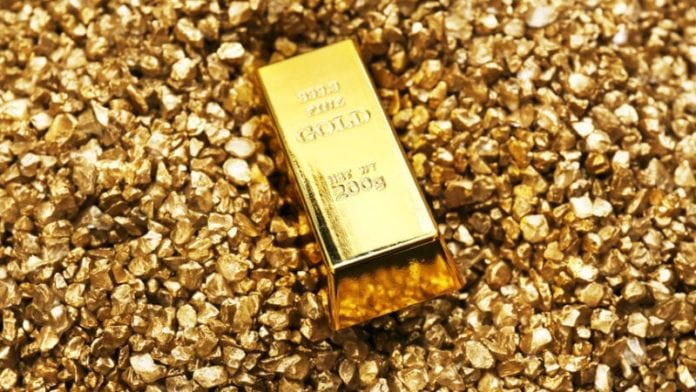 WEST African Resources, a Sydney- and Toronto-listed gold development firm, said it was on track to produce in excess of 200,000 ounces a year of gold by 2020 after drawing down on the first instalment of financing for its Sanbrado project in Burkina Faso.
The company drew down $75m of a $200m facility provided by Taurus Funds Management, an Australian financier which has previously invested in Asanko Gold in Ghana and Base Resources, a mineral sands firm operating in Kenya and building a project in Madagascar.
The Sanbrado prospect, located 90km east-southeast of Ouagadougou, contains an estimated 1,57 million ounces of gold based on a recently updated probable ore reserve of 20.4 million tonnes grading at 2.4 grams per ton.
"With the first $75,000,000 drawdown completed and funds in our bank account, we are on track to complete construction of Sanbrado and first gold pour by the third quarter of next year," said Richard Hyde, MD of West African Resources in a statement.
"Sanbrado's blend of near surface oxide open pit and high-grade underground ores early in the mine life, will elevate West African Resources Ltd to be a +200,000 ounce per annum, low-cost gold producer by the end of 2020," he said.