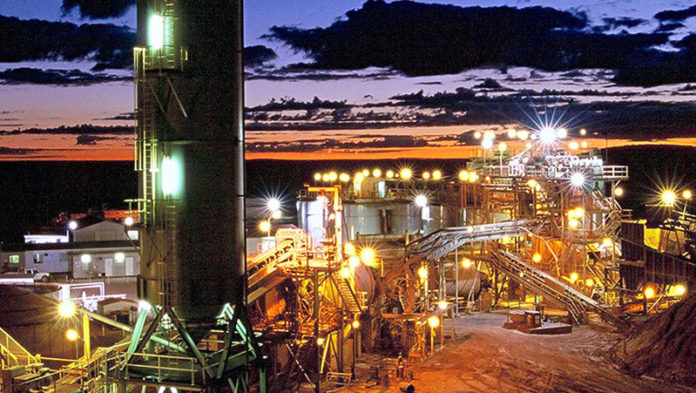 PERSEUS Mining was on track to produce up to 291,000 ounces of gold for its 2019 financial year ended June 30 after reporting March quarter output of 67,144 oz from its West African gold mines Edikan in Ghana and Sissingué, an operation in Côte d'Ivoire.
The company, which is listed on the Sydney Stock Exchange, is building a third mine called Yaouré Gold Mine which MD and CEO, Jeff Quartermaine, said would take production by 2022 to some 500,000 oz/year – a strategic target for Perseus Mining.
For the March quarter, some 44,680 oz was produced from the Edikan and 22,464 oz of gold from the Sissingué. A total of 69,139 oz of gold was poured during the quarter. It now means production in the year to date totals 207,691 oz.
Quatermaine said in January that it was crucial the company began "full scale" development of the $264m Yaouré project by the end of the current quarter or risk missing its fourth quarter 2020 production deadline.
"If we haven't got the mining licence by the end of this quarter then it will begin to impact on the project's schedule," said Quartermaine in response to an analyst question during the presentation of the firm's fourth quarter and full-year production numbers.
"So we are working hard on the licence and the finance for the project," said Quartermaine who added he was "frustrated" that the details of a $200m corporate debt facility could not yet be fully disclosed. "We just have to lock it down," he said.
Perseus plans to publish its full March 2019 quarter report including all-in site costs and operating cashflow and quarter end cash and bullion balances on April 16.