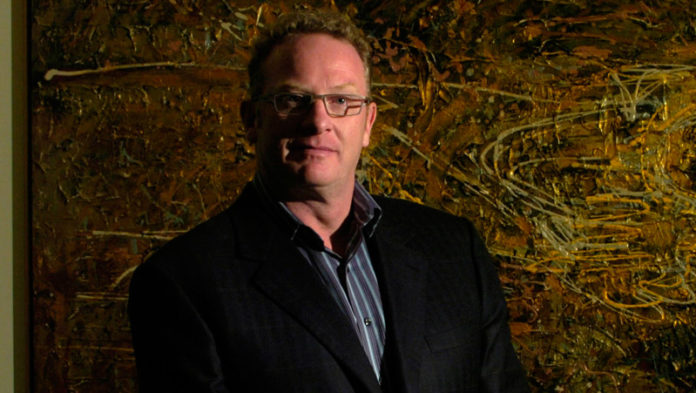 B2GOLD would not participate in merger and acquisition (M&A) activity in order to grow its business, said Bloomberg News citing the comments of the firm's CEO, Clive Johnson.
"Spread the word – no M&A from us," Johnson told analysts on the company's earnings call on May 8 in which gold production totalled 230,859 ounces, some 6% above budget. "We're not going to pay for ounces," he added.
Johnson said the whilst gold consolidation was likely to continue in the industry, it wouldn't be done at significant premiums. "You have an environment now where people are learning their lesson, which is don't get in bidding wars and pay crazy premiums to acquire companies," he told Bloomberg News.
The nil-premium structure of the merger between Barrick Gold and Randgold Resources was evidence of the attitude towards M&A, said Bloomberg News. That spurred expectations that buyers won't pay much more than the value of the assets to get deals done, the newswire said, citing Johnson.
In the decade-long bull run that took prices of precious metal to a record in 2011, companies bought assets in their rush to ramp up output to meet rising demand for the metal, accumulating debt to close those deals. As prices reversed and the metal languished in a bear market for years, investors hit the exit, leaving many miners unable to service their obligations and forcing them to cut cost to survive, it said.