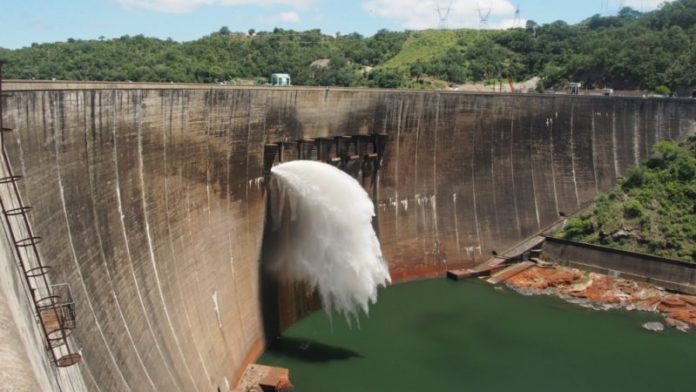 FALLING dam levels would contribute towards power shortages in Zimbabwe, said Reuters citing warnings from Zimbabwe Electricity Transmission and Distribution Company (ZETDC) that the country brace for load-shedding.
Kariba Power Station, which is already operating at half capacity, will reduce generation further to 358 MW from 542 MW, said ZETDC in a statement. Zimbabwe's power system was already under pressure owing to its ageing fleet of power stations.
Generation at Hwange, Zimbabwe's biggest coal-fired station, as well as three smaller plants remained fragile due to the age of the facilities, said Reuters. The load-shedding was bound to impact the mining sector which included platinum mines owned by Anglo American Platinum, Impala Platinum and Sibanye-Stillwater.
"In the event that this supply and demand equilibrium is not maintained, the power utility would have no choice but to curtail some loads to restore grid stability," ZETDC said.
The southern African nation, which experienced its worst power shortages in 2016 following a devastating drought, was producing 915MW on Thursday (May 9) against peak demand of 2,100 MW, said Reuters.