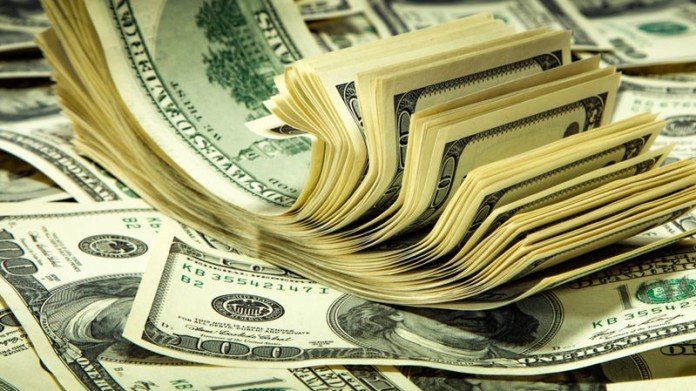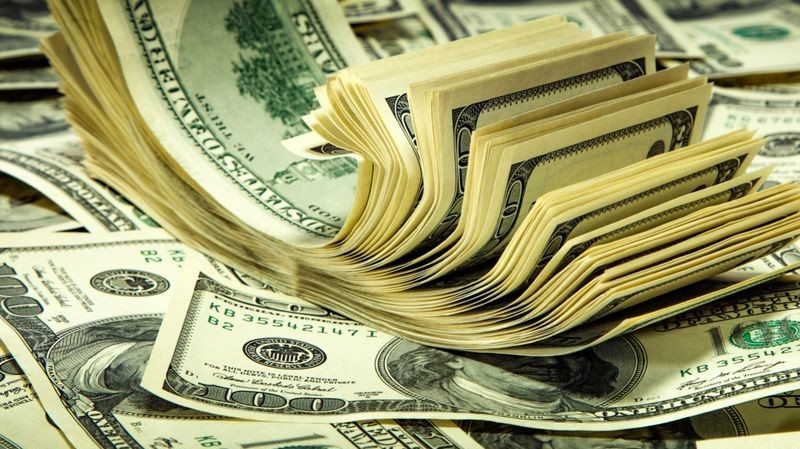 ACACIA Mining formally terminated an earn-in agreement with Sarama Resources for the South Houndé project in Burkina Faso.
The divestment from South Houndé is part of a review of its exploration portfolio in order to free itself from assets deemed non-core. Sarama will move to 100% ownership of the project after paying $2m to Acacia in staged payments.
Acacia will also receive $2m once the project begins commercial production, and retain a net smelter return royalty between 1% to 2%, based on a sliding rate basis on gold price received and a capped gold production of one million ounces. In addition, Acacia will be granted five million warrants for common shares in Sarama, exercisable for five years.
Acacia said it remained committed to exploration in Burkina Faso. It had "… various earn-in agreements still active and which provide exposure to approximately 2,000 square kilometres of the prospective Houndé Belt".
However, it also has bigger fish to fry at the current time as it waits on a framework agreement from the Government of Tanzania and shareholder, Barrick Gold, regarding a long-standing tax dispute in the east African country.
For instance, Acacia said it was seeking to clarify comments with Barrick Gold made by CEO, Mark Bristow, that Acacia might influence the UK Listing Authority's (UKLA's) outlook on the parties eligible to vote on the framework agreement.
Bristow also said Acacia wasn't doing all it could to resolve the dispute. Barrick has a framework agreement regarding that – assuming it receives Tanzanian government support – will be assessed by an independent committee formed by Acacia ahead of a recommendation to shareholders.
Bristow said Acacia could influence matters with the UK Listing Authority in respect of whether Barrick can vote on the recommendation. Barrick owns 63.9% of Acacia but the overall view of all of Acacia's minority shareholders is an unknown.