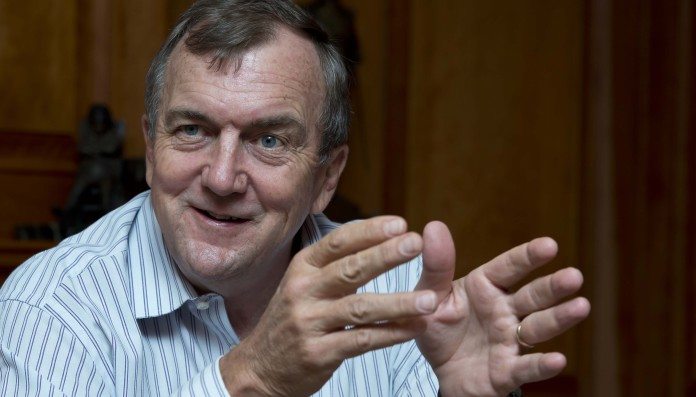 BARRICK Gold's nil-premium offer for shares it doesn't own in Acacia Mining was a fair one because it takes account of the additional risk the Canadian miner will assume in Tanzania, said Reuters citing Mark Bristow, CEO of Barrick Gold.
"We have had a good look at the assets and … the (agreement with the Tanzanian government), which still has to be finalised, comes with risk," Barrick CEO Mark Bristow said in an interview with Reuters.
"Tanzania is considered a higher risk jurisdiction and (Acacia) hasn't been functioning as a company should be, otherwise we wouldn't be interfering in it," he said.
Barrick clinched a framework deal with Tanzania on the tax issue in 2017 that required Acacia to pay $300m, hand over a 16% stake in its three gold mines and split the economic benefits from its operations, said Reuters.
"I can assure you there's nothing else," Bristow said. "No side agreement or other agreement, which we're trying to exploit."
Acacia declined to comment.
The detail of Barrick's offer is a share exchange of 0.153 Barrick shares for each ordinary share of Acacia with a total value of $787m. The exchange ratio is based on the 20-day volume weighted average trading prices of Acacia and Barrick as at market close in London and New York on 20 May 2019.
Acacia said in an announcement that its board was "… considering these developments, and will be taking steps to seek clarification of the GoT's position". It advised its minority shareholders to take no action when the prospect of the offer was made public on May 22.