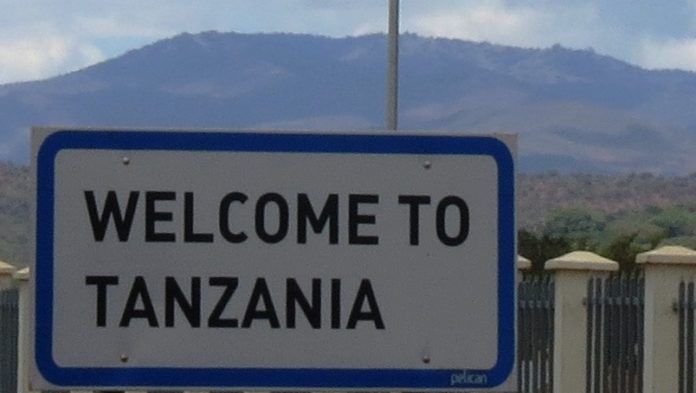 TANZANIA will no longer allow Acacia Mining to manage its mines and will only work with Barrick Gold which owns 63.9% of the company, said Bloomberg News citing the comments of Hassan Abbasi, a government spokesman.
"We will no longer work with Acacia," Abbasi told Bloomberg News in an interview. "Under no circumstances can Acacia be a party to the agreements, or have any role in the operation or management of the Barrick mining subsidiaries in Tanzania. The ball is now in Barrick's court," he said.
Abbasi added that an agreement reached between Barrick chairman, John Thornton, and the government in October 2017, in which Acacia was to make a $300m payment of goodwill to the government, was the guiding principle behind fresh negotiations underway between it and Mark Bristow, CEO of Barrick Gold.
Bristow unveiled a proposal in February in which the government and Acacia shareholders will share the proceeds from Acacia's operations on a 50/50 basis, sweetened with the previously agreed $300m upfront payment by the company to the state.
This was later followed by plans for Barrick to buy out Acacia minorities for a total of $285m, a proposal that Acacia has asked shareholders not to act upon. Bristow recently said the offer was fair because Barrick would be taking all the risk of operating in Tanzania.
The root cause of the dispute between Acacia and the Tanzanian government is a claim that the UK-listed firm underpaid tax to the tune of $190bn (including penalties and interest) over a period of 20 years. The government consequently halted exports of gold in concentrate from Tanzania which forced Acacia to put its Bulyanhulu underground operation into mothballs.
"Barrick and Acacia have to sort out their differences so that we can move forward and resolve the dispute," Abbasi said.