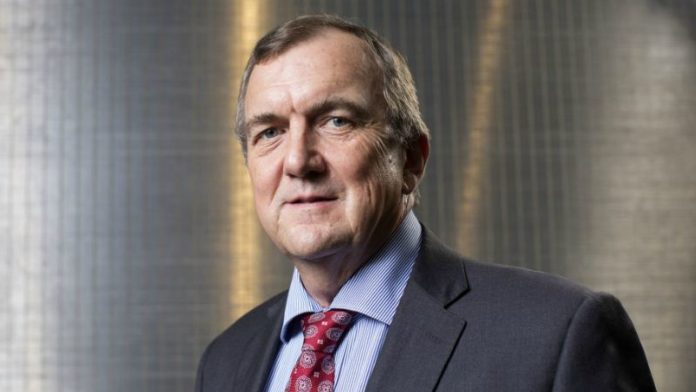 BARRICK Gold was hoping to attract a broad base of investors beyond traditional gold followers in order for it to improve its industry relevance, said Bloomberg News citing the views of Mark Bristow, CEO of Randgold Resources.
"If you want to be relevant in this world, you've got to attract a broader base of investors," Bristow told the newswire. He added that Barrick Gold, the Canadian miner with which his Randgold Resources was merged in January, had taken a step forward in this respect, assisted by having secured the GOLD ticker in New York. "A combination of the GOLD, and revitalising the Barrick brand itself, is an exciting thing," he said.
"We have much more ambitious comparatives to beat," he said when asked how the company compared with the likes of other gold producers, especially Newmont Mining, the firm with which Barrick is in joint venture in Nevada. "We want to position ourselves as the 'go to' resource company," said Bristow.
"If you're a generalist fund manager there's a huge gap between these two [Barrick and Newmont] and the rest," James Bell, an analyst at RBC Capital Markets, told Bloomberg. "Why bother with the headache of understanding the rest of these companies and the challenges they have?"
"The challenge when you talk to the big generalist funds is that you know, going in, they don't need to own a gold stock," said Sean Boyd, the CEO of Agnico Eagle Mines. "They're just looking for a solid underlying business that gives them more leverage, potentially," than exchange traded funds.