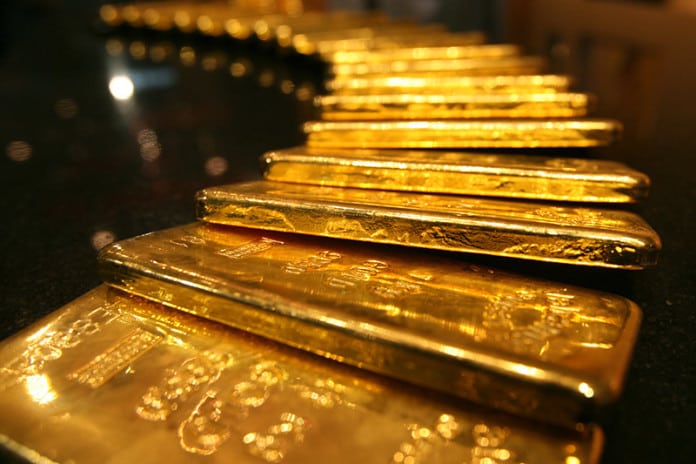 THE price of gold may move up to $1,400 per ounce this year amid trade war tensions and a weaker global economic outlook, said Bloomberg News in an article republished by Fin24.
"All the dominant asset classes have a question mark over them at the moment, which is generally when gold comes into play," said Rhona O'Connell, head of market analysis for EMEA and Asia regions at INTL FCStone.
Spot gold was at about $1 326 an ounce on Monday after jumping to a 13-month high of $1 348.31 on Friday on the back of a weaker-than-expected US jobs report for May.
Volatility in stocks following the escalating US trade tensions with China and then with Mexico, has led to a surge in demand for havens, with 10-year Treasury yields near a 2017 low and Wall Street's biggest banks warning of growing recession risks, said Bloomberg News. "There's enough elements of risk in the outlook for world economies, there's still a degree of geopolitical risk, currencies are looking volatile, and the fact that the market's looking at a recession, the equity markets are obviously under threat," said O'Connell.
"We are in the late end of the cycle, the Fed's move is likely a cut, maybe it happens a little later than some are hoping for, but inevitably most likely, it will happen," said Bart Melek, the global head of commodity strategy at TD Securities in Toronto.