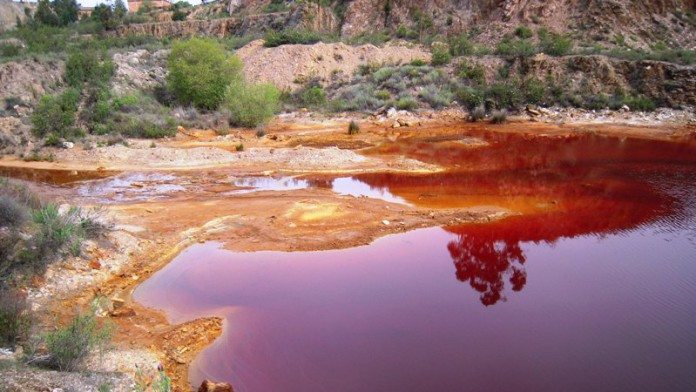 LIFE became somewhat more complex for Acacia Mining following a report in the UK's Guardian which said end-users of gold such as Canon and Apple were checking to see if they had sourced metal from the mining company's North Mara mine.
The Guardian in collaboration with "a collective of journalists" known as Forbidden Stories identified North Mara, in Tanzania where Acacia is situated, as a mine that may be part of a questionable supply chain.
Acacia has had its problems at North Mara. Following a series of violent and sometimes fatal conflicts with artisanal miners, the company built a wall around the mining complex. More recently, North Mara was criticised by the Government of Tanzania (GoT) after allegedly failing to stop leaks from a pipe supplying a tailings storage facility.
Taking Acacia's environmental and community problems at North Mara into mainstream consciousness is the last thing Acacia Mining wants as its shareholders ponder whether to accept an indicative takeover proposal from its 63.9% shareholder, Barrick Gold. Some shareholders have said they would reject the offer as too low.
The UK's takeover authorities have given Barrick more time to convert the indicative offer to a firm offer in order it can consult with Acacia and its base of minority shareholders.
If the offer is rejected, Acacia would have no recourse but to take a legal battle with the GoT to the International Court of Arbitration, an outcome that Barrick said was "risky". Barrick is seeking the takeover of Acacia in order to solve the legal dispute with the GoT. The GoT has said it will not tolerate Acacia as a signatory to any agreement.
North Mara provides the lionshare of cashflow to Acacia as its other operation, Bulyanhulu has been placed on care and maintenance amid the legal battle. Buzwagi, a third mine in the Acacia fold, is nearing the end of its productive life.
Forbidden Stories has found some of the metal mined by North Mara goes to MMTC-PAMP, a Swiss-Indian venture, which supplies many companies in the tech industry which use the gold for conductors on circuit boards, and recently partnered with Google Pay.
Contacted by Forbidden Stories, several of these companies said they would review their supply chains, said the Guardian.
Nokia and Canon both said they would review their supplier chain whilst Apple said that anyone not cooperating with "its standards" would be removed from its supply chain.
A spokesperson for MMTC-PAMP told the Guardian that the company was satisfied the mine had taken adequate measures to remediate certain human rights abuses. "We have also obtained confirmation from the mine that they are addressing the environmental claim promptly," the spokesperson said.
Acacia said in March it was cooperating with the GoT to ensure seepage from its tailings facility was stopped. In respect of a government directive that the mine construct a new tailings storage facility, Acacia said it had started planning and design for the facility and that it was "… working with the government to progress the construction of a new TSF to support its future mine production plans".