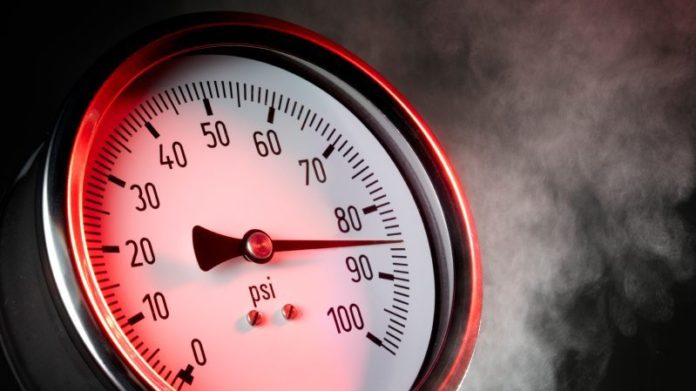 ACACIA Mining is seeking clarification regarding the timing of a proposed inspection of its North Mara mine in Tanzania after receiving a letter from the government (GoT).
"The letter states that export permits for gold shipments from North Mara will be issued following completion of this inspection," said Acacia in a statement today.
"Acacia is seeking clarification on the timing for completion of the inspection and will provide a further update in due course as appropriate."
The inspection, which is of gold production from the mine, can only be seen in the context of a dispute over unpaid tax between the UK-listed firm and the GoT.
The GoT suspended exports of gold in concentrate from Acacia's Bulyanhulu and Buzwagi mines in 2018. When first implemented, Acacia almost ran out of cash until it rejigged its operations, mothballing Bulyanhulu's underground operations, in order to stay afloat.
Since then, Acacia's 63.9% shareholder, Barrick Gold, has set down terms of a potential takeover of the company which the GoT has effectively said must happen first before it will agree to a settlement regarding the tax dispute.
As Acacia's only fully operating asset, an inspection of North Mara's production makes for ominous reading for the company's minority shareholders who have been resistant to the valuation in Barrick's proposed takeover.
Acacia produced good operating results in the second quarter, but it's under enormous government pressure including the imprisonment of former and existing employees on yet-to-be-heard corruption charges.
The government has also expressed its concern about leaks from a settlement dam at North Mara which, if allowed to continue, could result in production curtailment, the GoT has said in the past.