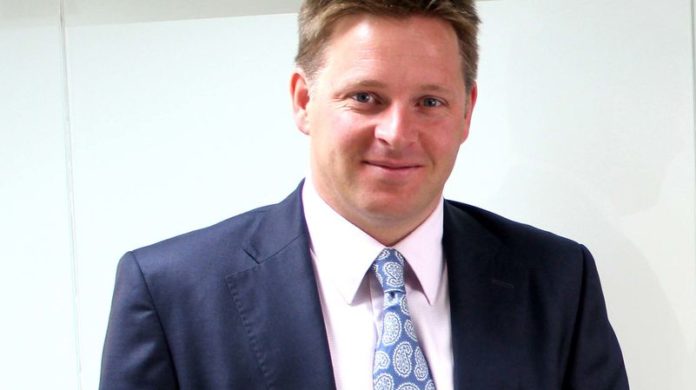 HUMMINGBIRD Resources has guided to the lower end of its 130,000 to 145,000 ounce a year production range for its 2020 financial year, but said it had completed the installation of a second mill at its Yanfolila mine in Mali.
Commenting in its second quarter production report, in which gold output came in at 27,466 oz, Hummingbird Resources CEO, Daniel Betts, said the mill was in ramp up mode and had already hit periods of design capability.
The company is, for its market value, carrying chunky debt of some $51m down from $56m, but Betts said it was being repaid on a "straight line" basis and that the deleverage profile would be rapid.
Production for the current financial year is guided to be between 110,000 and 125,000 oz which is an improvement on the 91,620 oz produced in the 2018 financial year – an outcome well below expectations and suffered as a consequence of heavy rains which led to a pit wall collapse and other infrastructural damage.
Commenting in the firm's year-end review, Betts said the company was "ambitious to diversify" through merger and acquisition activity and would explore opportunities in its 2019 financial year. He added, however, that growth through acquisition was fraught with risks: the company would step carefully in assessing options.
"We recognise the risk inherent in a single mine operation and are ambitious to diversify that risk; however, only if we believe such a change would be value-accretive on a per-share basis". Betts said later in his commentary that unlocking shareholder value meant "… developing prospective strategic opportunities to capitalise on the platform we have built through the exploration of potential M&A opportunities".