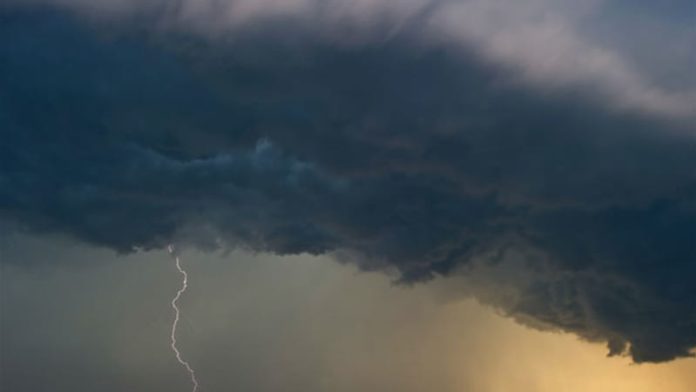 HUMMINGBIRD Resources negotiated the wettest part of the Malian year in the third quarter producing 30,484 ounces of gold (Q2: 27,466 oz) – its fourth successive quarter of higher output.
The company has poured 81,757 oz this financial year and was consequently confident of meeting 2019 production guidance set at between 110,000 to 125,000 oz.
Daniel Betts, CEO of Hummingbird, said the benefits of having commissioned a second ball mill would be seen in subsequent quarters. "We anticipate Q4 to be another good quarter," he said of the remainder of the year.
All in sustaining costs (AISC) came in at $849/oz for the September quarter which compares to AISC $998/oz for the second (previous) quarter, as a result of higher output. Production last year was interrupted when heavy rains led to a collapse in a mine wall.
Said Betts: "Hummingbird remains an unhedged gold producer offering our shareholders full exposure to the current strong gold price and a strengthening financial outlook as we forecast to become debt free by the end of H1 2021".
The company ended the quarter with cash of $16m, double the level at end of the second quarter and with some 2,800 oz in gold inventory on hand worth an estimated $4m. Bank debt totalled $45m, a reduction of $6m in the quarter, the company said.