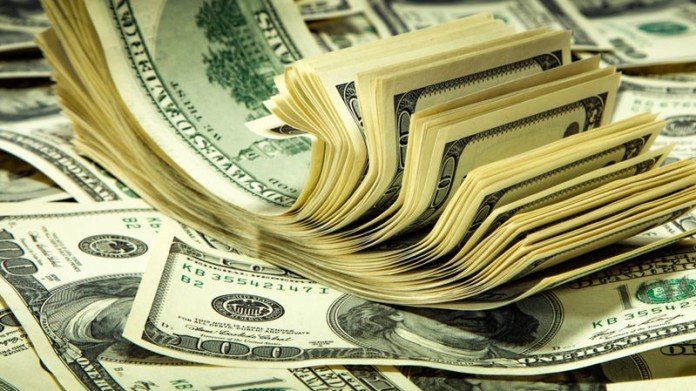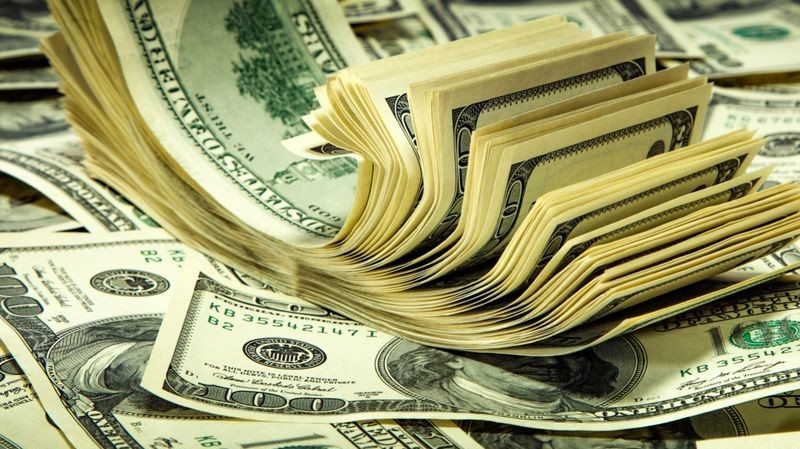 THE improvement in cash returns by some gold mining companies in the US was motivated by the stronger dollar gold price, but 'capital allocation discipline' was still the watch-phrase for the industry, said Bloomberg News citing analysts.
"The companies are positioned to start to pay dividends and give more back to shareholders," Joe Foster, a portfolio manager and strategist at VanEck, told Bloomberg News. "It happens to coincide with the rising gold price, so you're getting to see more aggressive moves on the dividends front than we would have seen if gold was $100 or $200 lower," he said.
Barrick Gold raised its dividend 25% whilst Kirkland Lake Gold, another Canadian gold miner, raised its quarterly dividend payout 50%. B2Gold, which operates in Mali, Namibia and the Philippines, paid a maiden dividend whilst Asanko Gold, which operates in Ghana, said it would buy back shares.
However, capital discipline was the factor that enabled mining companies to make improved payouts. "Shareholders have been asking companies to be more disciplined," said RBC Capital Markets analyst, Stephen Walker. "The ability to return a portion of excess capital to shareholders" is evidence of their improved cost performance, he said.
Asked if he would consider paying out up to 50% of earnings as per some of the world's diversified mining companies, Barrick CEO, Mark Bristow, said it was important to keep capital distributions at sustainable levels.
"Everyone has a fad, be it share buy-backs or linking dividends to the gold price. My job is to convert reserves into cash flow," whilst retaining cash on hand to withstand fluctuations in the gold price, pay dividends and pay host countries in profit share.
Bristow said he might impose the Randgold approach of building a cash buffer with excess cash paid out.
On November 6, Barrick reported net earnings of $1.30/share and adjusted net earnings of $0.15, a 67% increase quarter-on-quarter largely owing to the dollar gold price improvement. Net debt was reduced 14% to $3.2bn after the payment of the dividend.