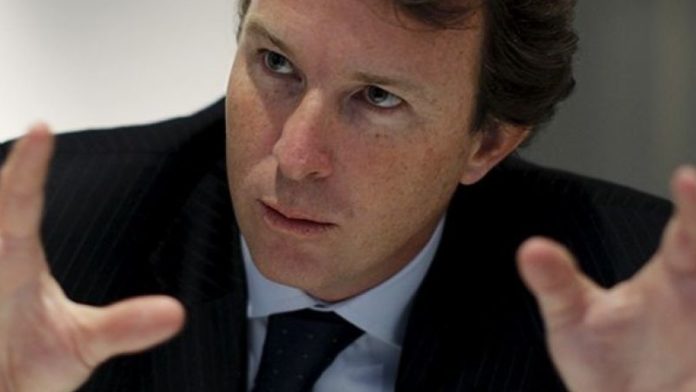 WEST African gold producer, Endeavour Mining, sought to ease concerns about the political risk attached to increasing its operating presence in Burkina Faso.
The company already operates the Karma and Houndé mines in Burkina Faso, but it could have a larger footprint in the strife-torn country assuming a proposed merger with SEMAFO is approved by shareholders and the authorities later this month.
Eight Burkinabe soldiers were killed in a jihadist attack, according to a report on Tuesday by newswire AFP. Jihadists ambushed the troops on Monday close to the Niger border in Yagha province, a security source told AFP.
Sébastien de Montessus, president and CEO of Endeavour Mining, said however that French troops were making strides in easing tensions in the area. Of SEMAFO's mines, Mana Mines was located far from the conflict.
A second mine, Boungou, is located in Burkina Faso's eastern region, where security protocols were being put in place ahead of its re-opening in the third quarter, said De Montessus.
In November, a convoy of five buses travelling to the Boungou was attacked resulting in the murder of 39 people whilst 60 others were injured. The mine was closed but De Montessus said Endeavour and SEMAFO were working to improve security. Burkina Faso's government was also providing its cooperation as it was in its interests to have mining activities recommence, he said.
"We have a very open and frequent dialogue with authorities in Burkina Faso and hopefully you will be able to see those when we restart Boungou and the security that goes with it," said De Montessus in response to questions following the firm's first quarter presentation.
"The rest of the assets in SEMAFO are in regions where there is no real challenge from a security perspective, so there are no particular updates there," he said.
According to UN figures, jihadist attacks in Burkina Faso, Mali and Niger left nearly 4,000 people dead last year. Some 800,000 people have been displaced since 2015.
NET DEBT
Endeavour had a good first quarter in which it cut net debt $55m on the back of increased production and a higher average gold price.
Net debt has been reduced $187m since mid-2019 bringing to an end a four-year growth strategy in which Endeavour bought and developed gold projects, and sold high cost mines on which it had been originally founded.
This growth strategy took a new turn in March when Endeavour unveiled an all-share merger with SEMAFO, a firm that mines gold in Burkina Faso. Once completed – shareholders in Endeavour and SEMFAO are due to vote on the merger on May 28 – the combined company will produce as much as one million ounces of gold annually.
Endeavour's March quarter production came in at 172,000 oz, about 3% lower than in the December quarter, but 42% higher year-on-year. The company, which was only lightly affected by the COVID-19 pandemic, was on track to meet current 2020 production guidance of 680,000 to 740,000 oz at an all-in sustaining cost of $845 to $895/oz.
First quarter adjusted net earnings were $34m, equal to 30 US cents per share – a performance that is only likely to raise shareholder expectations of a maiden dividend later in the financial year. Operating cash flow was a record $126m in the quarter, a fivefold increase over the first quarter of the 2019 financial year.
Endeavour's booked a higher average realised gold price in the quarter of $1,546/oz, some 24% higher year-on-year. And there's more to come: the dollar gold price been consistently above $1,650/oz in the current quarter.
From a balance sheet perspective, the numbers are pointing the right way. At $473m, the net debt to adjusted EBITDA ratio was 1.06x at quarter end. This represented a reduction of 64% on the 2.96x ratio calculated at the close of 2019's first quarter.
"The additional cash will help to ensure the resilience of our balance sheet as we respond to the current operating environment," said De Montessus.
Shares in the company edged up slightly in Toronto to C$27.36/share, valuing the company at just over C$3bn and potentially testing the firm's previous all-time high of C$28.79/share in September last year.