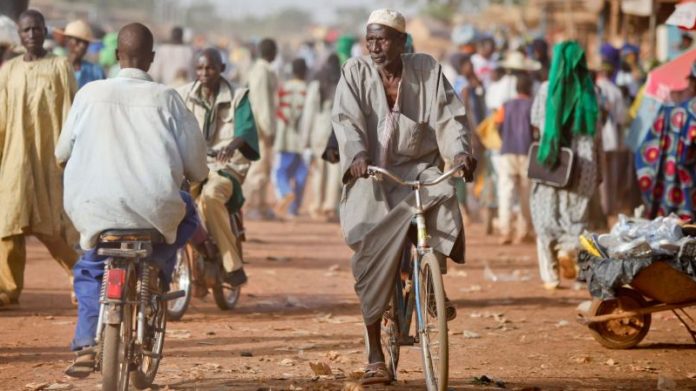 SHAREHOLDERS voted "overwhelmingly" in favour of Endeavour Mining's proposed merger of SEMAFO, its Canadian counterpart establishing the combined entity's position as the largest single gold mining firm operating in West Africa.
"The combined company will have improved strategic positioning, an enhanced ability to manage risks, a stronger capital market profile and sustained ability to produce over one million ounces of gold while improving the combined group's ability to generate shareholder returns," said Sebastien de Montessus, president and CEO of Endeavour.
Current pro forma output is closer to 800,000 ounces as SEMAFO's Boungou mine in Burkina Faso is in the process of reopening following tragic events last year when a convoy consisting of employees was ambushed by militants.
The transaction, which was by scheme of arrangement, consisted of 0.1422 Endeavour shares per SEMAFO share. At the time of the deal announcement on March 23, the scheme  represented a 27.2% premium to SEMAFO's 20-day volume weighted average share price.
Endeavour's 31% shareholder, La Mancha, which is controlled by the Egyptian telecoms mogul, Naguib Sawiris, had promised to invest $100m into the combined company in order to maintain a 25% stake, down from the 31% he owns in Endeavour currently.
The merger entrenches Endeavour's position in Burkina Faso as it already operates its Houndé mine in the country, as well as Karma – an operation that until recently was earmarked for almost certain divestment. However an improvement in the gold price may change Endeavour's view on the mine, if not its valuation in terms of a potential sale.