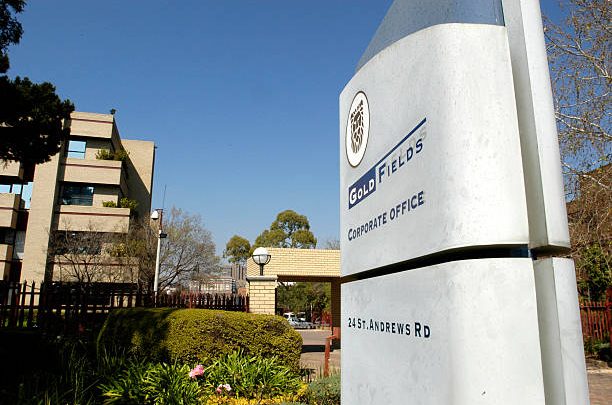 GOLD Fields has named former head of KPMG South Africa's board, Yunus Suleman, as its new chairperson with effect from the beginning of June 2022.
Suleman will succeed Cheryl Carolus, who has been chairwoman since 2013.
Suleman has been on the Gold Fields board since September 2016, and the chairman of its audit committee since May 2017. He is also on the boards of Liberty Holdings, Liberty Group and Tiger Brands, according to Gold Field's website.
"I am honoured to be handing over the chair of the board to someone of the calibre of Mr Suleman, who has been an integral part of the refreshing of the board in recent years.
Carolus took up her position as Gold Fields was shifting its strategy from being a top four gold producer to being a more focused, mid-tier mining company, having hived off some of its more mature assets.
Suleman will chair a company in rude health. It recently announced a normalised profit of $430.5m, a 33% year on year improvement largely informed by a 10% increase in the gold price received. The results were the first under Chris Griffith, who succeeded Nick Holland as CEO of the company in April.
In his first comments on company strategy, Griffith said he was happy with the company's strategic direction, but he flagged the decline in gold production after 2024 as a consideration. "We have a solid production profile above two million ounces a year for the next decade," he said.
"We are actively looking around Cerro Corona in Peru but we're also looking at new jurisdictions: in production assets or early stage production," said Griffith. "We don't want to get too specific," he said, adding Gold Fields had "plenty to time" to assess its options.
He also numbered Gold Fields Gruyere mine in Australia as well as the Damang and the Asanko joint venture in Ghana as potential growth assets.