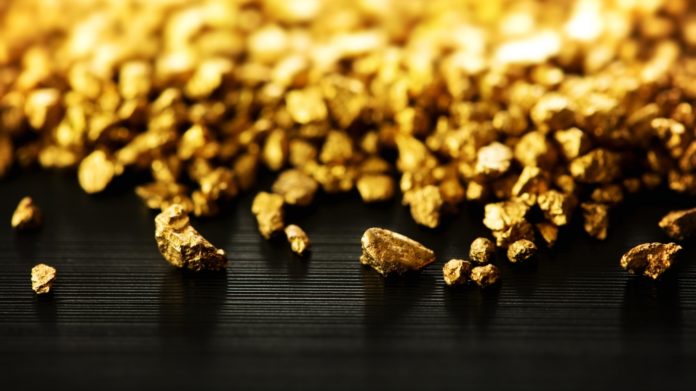 CALEDONIA Mining Corporation, a Zimbabwean gold miner, said it had bought the Maligreen project in the country's Gweru district for $4m and would spend $1.6m more over the next 18 to 24 months exploring the brownfields prospect.
The transaction is the latest in a strategy aimed at diversifying the firm's production base,  currently centered on the Blanket mine which is being expanded to produce 80,000 ounces of gold annually from 2022.
In December 2020, the company announced it had bought a $2.5m option over a gold exploration prospect Glen Hulme, also in Gweru.
Maligreen has an inferred mineral resource of approximately 940,000 oz of gold. Two open pit mines on the prospect produced 20,000 oz of gold a year between 2000 and 2002 before they were closed.
Steve Curtis, CEO of Caledonia Mining, said Maligreen was "… one of the more significant exploration opportunities in Zimbabwe".
"We believe the property also offers significant upside exploration potential at the north-west extensions to the existing inferred mineral resource and at additional exploration targets in the northern part of the property," he said.
In July, Caledonia Mining increased the quarterly dividend by one US cent per share to 12 cents/share – an 8% lift and the sixth upwards adjustment since October 2019 as capital expenditure associated with the Blanket expansion declined.