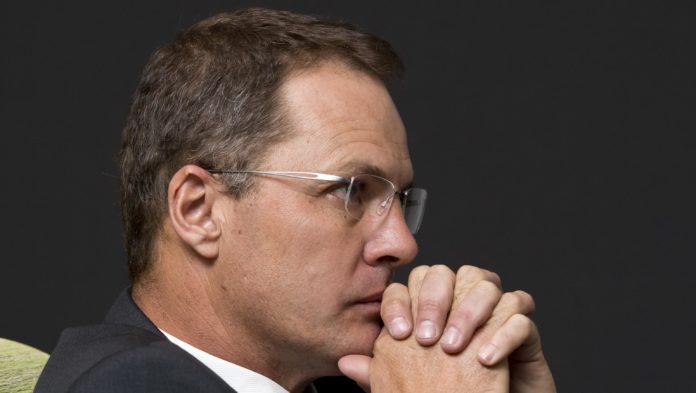 DRDGold dropped costs and increased both its gold production and profit margins in the September quarter setting the dump retreatment operation up to declare an interim dividend in February.
According to an operating update the cash generated during the quarter will be used to fund DRDGold's capital expenditure programme but the update also stated:  " despite the capital expenditure planned for the financial year the company remains in a favourable position to, in the absence of unforeseen events, consider declaring an interim cash dividend in or around February 2022."
DRDGold increased gold production 7% to 1,449kg (June quarter 1,357kg) in the September quarter thanks to an 8% rise in grade and this resulted in a 2% drop in all-in costs to R667,157/kg of gold produced (R681,905/kg).
The average gold price received on sales rose to R839,983/kg (R821,647/kg) resulting in an improvement in DRDGold's overall profit margin to 26% from 20% in the previous quarter.
The company commented that, "although increases in electricity and labour costs with effect from July 2021 resulted in higher cash operating costs, the increase in the number of gold units  produced and sold resulted in a 5% decrease in cash operating costs per kg of gold sold to R566,317/kg.  The cash operating cost per ton of material processed increased by 6% to R114/t."
DRDGold had no debt at end-September and held cash and cash equivalents on hand of R1.9bn at end-September.