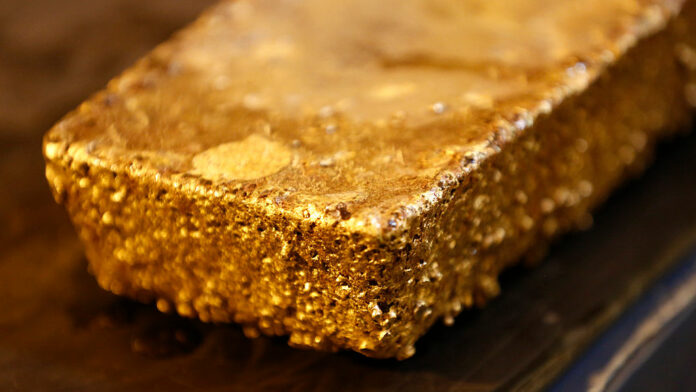 ANGLOGOLD Ashanti is in discussions to sell its Córrego do Sítio operations in Brazil which are operated by subsidiary AGA Mineração, according to a report by Mining.com.
The publication cited local media as saying that Toronto-listed Jaguar Mining was the most likely buyer, especially as it operated in the vicinity. AngloGold has been producing gold from Córrego do Sítio since 1989.
AngloGold CEO, Alberto Calderon launched a review of the group's assets last year. At a cash cost of about $2,000 per ounce, the Córrego do Sítio operations – which consist of an underground mine and an open pit – are vulnerable.
A spokesperson for AngloGold told BNamericas the company was continually reviewing opportunities to improve its asset portfolio. AngloGold was in conversations with other sectorial players, as it evaluates the best options for Córrego do Sítio, it said.
"At the moment, there are only discussions of proposals and possibilities for the site. There is no conclusion," AngloGold said.
AngloGold produces around 510,000 ounces of gold in Brazil from its two mining complexes. Together, they account for 15% of the miner's total global production, said Mining.com.
Last year, AngloGold and joint venture partner B2Gold said they would not proceed with the development of Gramalote, a project in Colombia.
Calderon said it didn't make sense to dedicate management time to a prospect that had little potential to increase reserves or build production beyond its current projected output of about 100,000 oz annually.