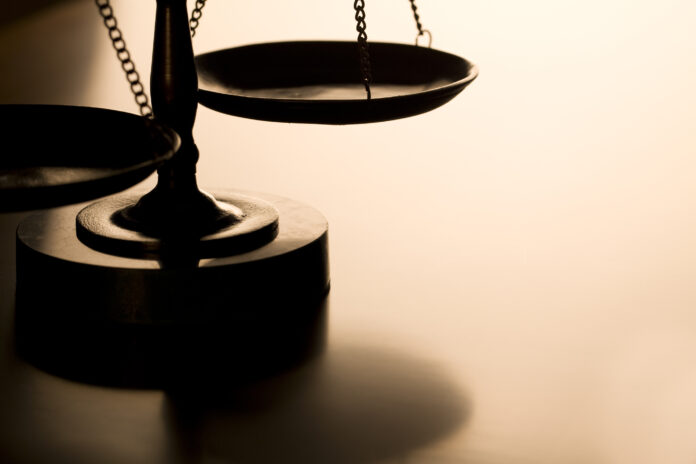 CENTAMIN, the UK listed gold producer, said today it would resume an appeal against the loss of a concession agreement that had been challenged by a third party in 2011.
This was after a constitutional court (SCC) ruling in Egypt upheld a law that prevents third parties from lawfully challenging contractual agreements involving the government and investors.
Martin Horgan, CEO of Centamin said the judgement was "most welcome". If Centamin is successful in its appeal to set aside the challenge it will support the validity of an exploration licence that was issued as part of the Sukari Concession Agreement.
Sukari is Centamin's sole operating mine with current production guidance for the year forecast to be between 430,000 to 460,000 ounces of gold. In November, Centamin announced it would press on with a $25m to $35m project aimed at sustainably increasing Sukari's production to 500,000 oz/year.
The company is also working on the Doporo project located in Côte d'Ivoire. A prefeasibility report into the project has been delayed following an upgrade to its mineral resource and potential cost savings. Centamin is also looking at possibe merger and acquisition activity.
Speaking to Miningmx in October, Horgan said Centamin would turn its attention to potential merger and acquisition targets once it had stabilised Sukari. "We're ready to step on to the pitch. We're match fit; we're ready to go but we're going to look carefully at the opportunities that are out there," he said.