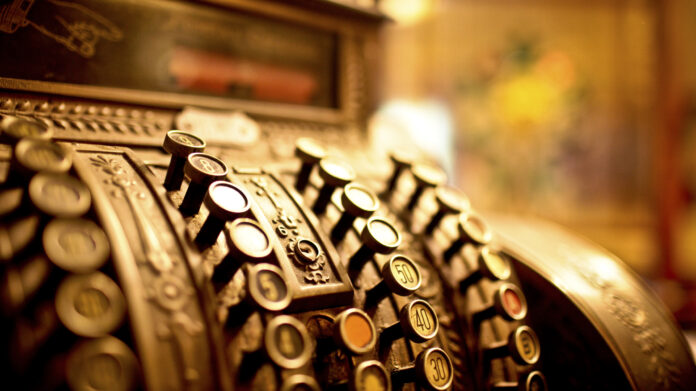 SHANTA Gold shares were on the move in early London trade following an upgrade to gold reserves at its West Kenya project.
The stock was just under 4% higher taking year-to-date gains to 24%. The improvement also comes against a background of a rising gold price, up 8.4% since January. Bullion is currently trading at $1,941/oz.
Eric Zurrin, CEO of Shanta Gold said drilling results in the past 12 months at the West Kenya deposit had been the best ever. It was "clear to the team that we possess a potentially very high quality high-grade African gold mine," he added. 
West Kenya's mineral resource was increased to 1.72 million ounces of gold inculding a 91% increase in indicated resources to 722,000 ounces grading at 11.45 grams per ton. At such a grade, West Kenya had potential to be highly cash generative.
"The high-grade Indicated category from today's results points towards a high margin cash flow during future operations," said Zurrin.
Shanta bought the West Kenya deposit from Barrick Gold for $14.5m in cash and shares in 2020. The deposit had previoiusly been drilled by Acacia Resources in which Barrick was the largest shareholder prior to its merger with Randgold Resources.
Zurrin said last year Shanta had attracted merger and acquisition attentions but had not accepted any of the approaches. He added Shanta would remain in that "bucket" for the foreseeable future.
In addition to West Kenya, Shanta is also developing the Singida property in Tanzania where it currently operates New Luika gold mine. New Luika produced 65,209 oz in gold in Shanta's 2022 financial year ended December 31.
Singida would lift Shanta's gold output north of 100,000 oz a year. 'Hot commissioning' of the project's processing plant was due in the first quarter, Zurrin said earlier this month.
"The mine (Singida) is currently forecast to add a further 45% to 60% to the group production profile, transforming the company's short-term future and diversifying the asset portfolio," said Zurrin.
Bullish for gold
Analysts tipped gold to surge through $2,000 per ounce as macroeconomic headwinds that kept the metal in check last year were expected to ease.
The macroeconomic backdrop is becoming "increasingly bullish for gold," said Bank of America in a report on January 23. The bank said gold's "diversifier" role in a portfolio was coming to the fore even though it wasn't among the metals favoured in the globe's push towards decarbonisation.
Investors "can benefit benefit from gold's near-term price appreciation and from its long-term strategic portfolio diversification," the bank's analysts said. They forecast the metal "pushing above $2,000/oz in the coming months on tailwinds from US rates".
In 2022, gold faced dual macro headwinds of rising rates and a strengthening US dollar, said Morgan Stanley on January 16." This weighed on pricing, although inflation fears and geopolitical uncertainty provided some offset.
"However, with our economists now calling for lower rates and a weaker USD, macro headwinds are becoming tailwinds," the bank said.