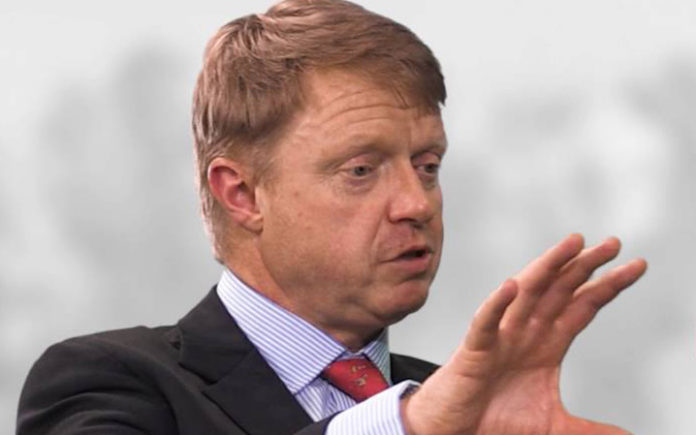 CALEDONIA Mining said it had begun export of gold from its Blanket mine direct to a refiner outside of Zimbabwe – a development that would assist the company in raising offshore debt for expansion.
Currently, Caledonia supplies unrefined gold from Blanket mine to the Zimbabwean government in terms of the country's laws. This government then dispatches the gold to an offshore refiner, and oversees the payment of the proceeds to Caledonia's bank.
While this has been conducted largely without hitch, the new arrangement would improve Caledonia's ability to raise funds for new mining developments it has targeted.
"This new arrangement should be seen in the context of Caledonia's planned expansion in Zimbabwe, initially at Bilboes and thereafter at Motapa and Maligreen," said Mark Learmonth, CEO of Caledonia Mining.
"This new marketing arrangement should make it easier for Caledonia to arrange debt facilities with funders outside Zimbabwe which may be used to support the construction of the new mines," he added.
In January, Caledonia Mining forecast a more than 20% increase in annual production in 2023 after recording a new record of 80,775 ounces last year.
The increase this year was a result of a small, $540,000 project to strip overburden and mine low grade oxides from its newly acquired Bilboes Project, an operation previously operated by Anglo America Zimbabwe before the group existed Zimbabwe in 2002.
Bilboes was acquired last year and follows the acquisition for $4m of Maligreen in 2021, a near-development project, and in November the purchase of Motapa – an exploration asset. Motapa was also previously owned by Anglo American Zimbabwe.
"Over the last 18 months the company has built an attractive portfolio of assets with the acquisitions of Bilboes, Motapa and Maligreen," Learmonth previously said. "Blanket will continue to serve as a solid foundation for this growth as we look to progress with our long-term goal of becoming a multi-asset gold producer."