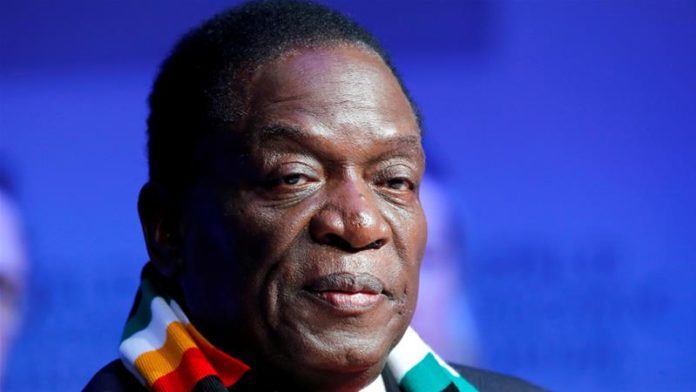 THE Moti Group, which owns platinum assets in South Africa and a lithium deposit in Zimbabwe, has been implicated in allegations of fraud involving Zimbabwe's president, Emmerson Mnangagwa and Constantino Chiwenga, the country's vice president.
Citing a report by US non-profit organisation The Sentry, Bloomberg News said Mnangagwa and Chiwenga were paid by African Chrome Fields, a unit of Moti Group. ACF is due to be spun off. The Sentry investigates allegations of corruption.
Moti Group responded to Bloomberg News questions saying The Sentry relied on information stolen by a former employee. It hadn't been given the opportunity to verify the allegations and said it may have been altered, Moti Group is quoted by Bloomberg News to have said.
Bloomberg quoted Moti as saying that it invested in a number of opportunities to protect itself against currency devaluation and "has no knowledge" if any of those companies were connected to the two politicians and it received no preferential treatment from the government.
Bloomberg News said it had received no response from multiple inquiries put to Zimbabwe's presidency and the country's government.
The allegations are the latest claims of wrongdoing to hit the government of Zimbabwe, which has been struggling to stem a collapse of the local currency and attract investment, said Bloomberg News.
Al Jazeera broadcast a series on gold smuggling from the country to Dubai, alleging that senior politicians and central bank employees were involved in the scheme. Zimbabwe on April 4 said it will probe the accusations made in the Al Jazeera documentary.