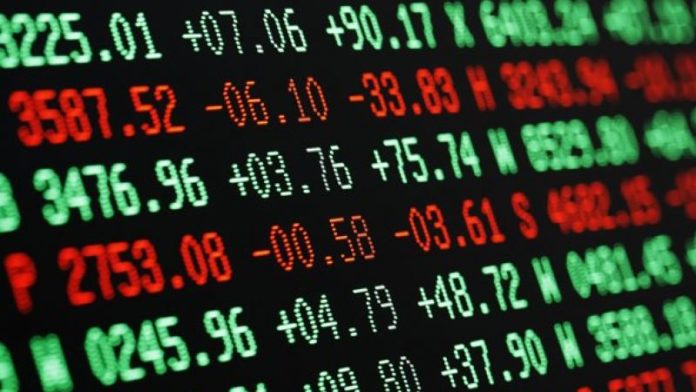 GOLD Fields had no current plans to follow AngloGold Ashanti into an offshore primary listing of its shares but it remained "open to exploring options in future".
"Our financial and operational circumstances are different to those of AngloGold Ashasnti and as such a different listings structure is not on the cards at the moment," said the firm's spokesman Sven Lunsche.
"To date, our main shareholders seem generally content with our primary listing on the Johannesburg Stock Exchange, which is a well-managed and well-governed stock market, and secondary listing on the New York Stock Exchange."
AngloGold announced on May 12 that it had received South African Reserve Bank approval a primary listing of its shares in New York. It also said the business would be domiciled in London. The transaction, estimated to cost $500m, would be complete by September.
Explaining the company's decision, AngloGold CEO Alberto Calderon said the company's production was from mines in Ghana, Australia, Argentina and the US but none was from South Africa. The company sold its last South African mine Mponeng to Harmony in 2020.
In contrast, Gold Fields operates South Deep, west of Johannesburg which produces about 350,000 ounces a year of gold, equal to 15% of group total output.
It's thought that it might be more difficult to win South African regulatory authority for moving a primary listing offshore when there the company still owns assets in the country.
Arnold van Graan, an analyst for Nedbank Securities said Gold Fields would soon be the only major gold producer with a primary listing in Johannesburg. "It will be interesting to see what they do. Before, they've said it's not being considered. Let's see."
The company was outbid for Yamana Gold by Agnico Eagle and Pan American Silver. Shareholders in Gold Fields baulked at the premium combined with the discount that is applied to South African listed companies.
Calderon cited this example when asked in an interview with Miningmx about the advantages of listing offshore. "Look what happened to Gold Fields and Yamana. In the end they could not compete with Agnico and its cost of capital.
"Gold Fields could not go to war because they were at a disadvantage and a concern was there would be an enormous flowback of [Gold Fields] shares," he said.