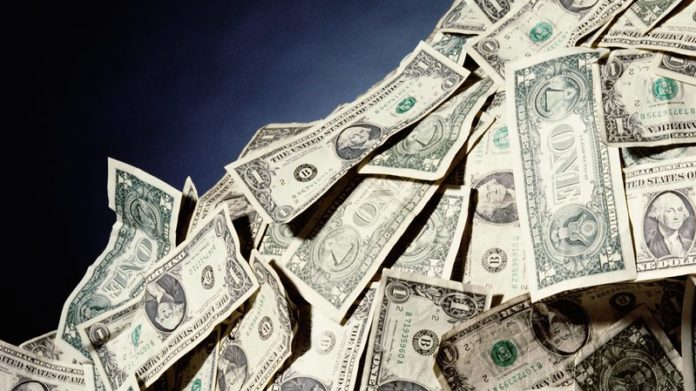 SIBANYE-Stillwater is to issue $500m in convertible bonds which it will use to finance the recently announced $155m acquisition of recycling operations in the US.
The offer precipitated immediate opportunistic trading with shares in the company falling just under 22% by midday in Johannesburg.
Commenting on the issue, which will be on November 28, the group said the bonds would also free up its balance sheet to finance existing operations.
The precious metals miner is expected to slide gradually into net debt next year assuming current spot prices, Charl Keyter, CFO of Sibanye-Stillwater said last week.
It has announced plans to restructure both its platinum group metal (PGM) and gold operations in South Africa with possible further restructuring of its US PGM mine Stillwater in an effort to remain cash positive.
However, the group has an aggressive expansion strategy aimed at moving into production of lithium whilst bidding for copper assets, primarily Mopani Copper in Zambia. "Over-extended" RMB Morgan Stanley said in a note in October.
"The fall in PGM prices, against an elevated investment program and ambitious base/battery metal portfolio build-out provides a wide range of valuation outcomes," the bank said. At spot prices, the company could post a net cash out flow of about R6bn.
Sibanye-Stillwater said today the bonds would carried a coupon value of between 4% and 4.5% payable semi annually on May 28 and November 28. The initial conversion price is expected to be set in a 30% to 35% range above the weighted average price of Sibanye-Stillwater shares as of its close in Johannesburg today (Tuesday).
Reldan is a US metals recycling business which has joint ventures in India and Mexico. Headquartered in Pennsylvania, the company processed about 23 million pounds of waste and produced 145,000 ounces of gold, 1.9 million oz of silver, 22,000 oz of palladium, 25,000 oz of platinum, as well as 3.4 million pounds of copper.
Combined with Sibanye-Stillwater's existing recycling, Reldan will take Sibanye-Stillwater's total production from recycling to 170,000 oz of gold and 400 to 450,000 oz of PGMs annually. "The acquisition is expected to be value accretive and positively contribute to the Sibanye-Stillwater group earnings and cash flow from day one," the group said.
Neal Froneman, CEO of Sibanye-Stillwater, acknowledged in October that the group could pass the dividend at year-end. "If the market remains where it is now there will be no dividend. That is very clear to us," he said.
"We could be in net debt, but that is exactly why we managed balance sheet to be strong. There could be some negative cash flows, but it won't be forever."
In August, Sibanye-Stillwater announced a 53 South African cents per share interim dividend. This represented the upper end of its 25% to 35% of normalised earnings payout range for the six months to June 30 which at R4.28bn were 62% lower year-on-year.