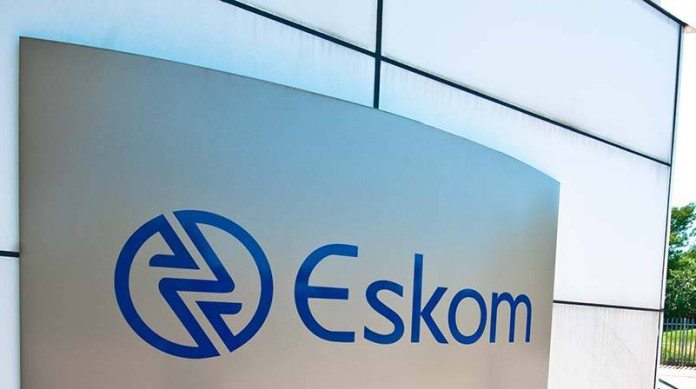 ANGLO American had a good relationship with Eskom although it was "surprised" to fall under the criticism of the utility recently when it said Anglo's coal was too expensive.
Responding to an analyst's question at the group's interim results presentation today, Anglo CEO, Mark Cutifani, said that his company was pressing on with its strategy to sell its coal mines and its 70% stake in Kumba Iron Ore.
"Based on our direct conversation with Eskom, we believe we've got a good relationship," said Cutifani. "One might think that isn't the case given the public conversation.
"But we will not engage in a public conversation. It is a little bit different to see people negotiate in the press, but we will keep the conversation direct as that works for us and all our stakeholders," he said.
On July 5, Eskom executive for group generation, Matshela Koko, said the cost of Anglo's coal from its New Denmark colliery in Mpumalanga province was "unacceptable" at R1,600/t as it was nearly double its average cost of coal.
Anglo American responded by saying the average cost of its supply from New Denmark to Tutuka power station was closer to R668/t. However, Eskom said it included amortisation costs of having paid for the mine in its calculation – a factor with which it has to contend in terms of the cost plus model of building coal mines.
The public spat raised questions regarding the difficulty Anglo might experience in selling its South African coal mines especially as Koko had earlier said the utility could claim ownership of the asset Anglo was hoping to sell, having financed them in the past.
Cutifani later told Miningmx that negotiating the sales process with Eskom was "quite navigable" and that the relationship "on the frontline" was much better than it appeared to onlookers from the outside.
He also said that Anglo remained open to the idea of bundling the coal mines and its stake in Kumba Iron Ore into a single sales process. However, he added that a sale was Anglo's current preference and strategy.
"Our current strategy is to sell the assets, but we remain very open to adding value for stakeholders and make sure that we capture that sweet spot," he said.
"The key will be to get this done the right way which is why Norman [Mbazima, outgoing CEO of Kumba] is on the ground. As he said: we don't intend to drop any balls."
Mbazima is to leave Kumba in order to manage the sale of the South African assets, which could also include the demerger of Kumba shares. He will do this in his capacity as deputy chairman of Anglo American SA. Cutifani is chairman.
"He's made the decision on Kumba and my perspective is that in navigating the complexity in South Africa, it is critical, and there's no-one better than Norman. It isn't meant to suggest we are going to package or not package," said Cutifani.