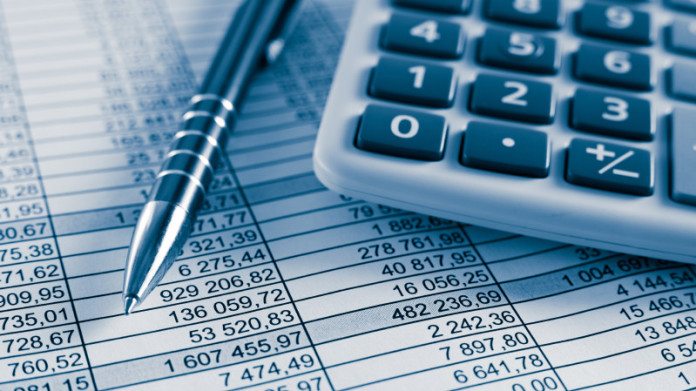 AS a price taker, South Africa's mining sector is a victim of declining commodity prices, but it's also generally acknowledged that it's responsible for its own problems including a seeming inability to keep pace with other industries globally.
That's the view of Paul Mitchell, a partner at auditing firm EY and a former mining engineer. It's important to know he once managed mines because he also believes that in order to run more competitively, mining firms ought not to be giving engineers free rein when it comes to capital allocations.
Commenting on capital effectiveness, Mitchell said that mining companies had forgotten about how to manage sustaining capital. "Instead, it is a bucket that we give to mining engineers for their pet projects," he said at a recent EY function on 'navigating volatility' in the mining sector.
"We don't plan for it and we don't manage it," he said. "We do a sustaining capital budget and we expect it to be spent, but it needs to be run as a portfolio and across the group and not given to a mining engineer who doesn't understand that. I can say that because I was one once," he said.
Mitchell believes that mining firms ought to plan their capital budgets over a three-year period but review it quarterly in the same way that in the aeronautical industry engine maintenance is conducted on condition not on a calendar basis. "As a result, airlines have reduced maintenance costs 40% and the engines are running better than ever before," said Mitchell.
It's worth bringing to mind the comment of Roger Baxter, CEO of the Chamber of Mines, who at the EY presentation observed that a third of call capital spent in the mining sector over the past five years, roughly a third of it was written off, or impaired.
Mitchell also thinks there are pragmatic steps mining firms can take to make sure they manage their working capital efficiently. "We're too good about paying [creditors]. Industrial giant GE runs a debtors' average age of 100 days whereas mining firms pay vendors in 20 to 30 days.
"That is very generous," said Mitchell. "The airline industry pays its fuel bills on average after 60 days whereas the mining sector pays for its diesel within a week," he said.
Rio Tinto, the Anglo-Australian group said recently its working capital benefited $100m by employing a system of three-way matching invoices in which fraud and carelessness are avoided by matching invoices, a purchase order and a receiving order by its accounts department.