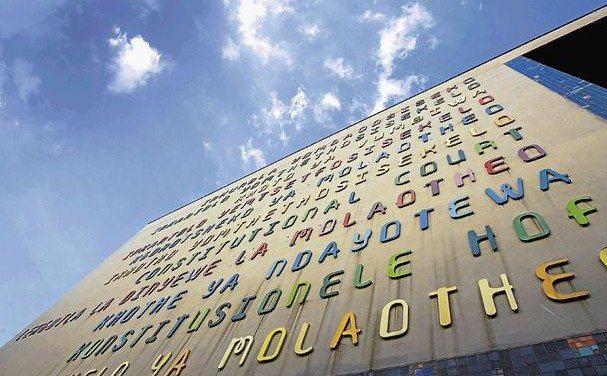 THE African National Congress (ANC) was going against president Jacob Zuma's reservations about the constitutionality of the Mineral and Petroleum Resources Development Amendment (MPRDA) bill.
The portfolio committee on mineral resources responsible for oversight on mining matters convened yesterday to deliberate on proposed changes to the bill after Zuma had declined to ratify the bill in 2015.
In January 2015, Zuma referred the bill back to parliament, arguing that it wouldn't pass constitutional muster and that it would possibly contravene international trade agreements.
The bill has since its referral back to parliament been in limbo, despite calls from the industry that regulatory certainty is essential for investor confidence in the mining sector.
In Wednesday's parliamentary briefing, however, ANC MPs rejected Zuma's two substantive reasons for sending the bill back, effectively agreeing with the state law advisors that the bill was indeed constitutional, said DA MP James Lorimer.
"Effectively, [they argued] had been wrong to suggest substantive grounds for sending the bill back to parliament," said Lorimer in an interview with Miningmx.
In a subsequent statement, Lorimer said there seems to be disagreement in the ranks of the ANC about the processes that should be followed to have the bill corrected.
"The ANC's behaviour seems to suggest either division in the party, or that Zuma has disregarded his own legal advisors and instructed his MPs to ignore his advice," Lorimer said.
Zuma earlier suggested that it would be unconstitutional to elevate the Mining Charter to the status of legislation without subjecting the Charter to the same parliamentary processes as is required with law making.
"As it stands the [mines] minister [Mosebenzi Zwane] will be allowed to change the Charter without consultation with parliament," said Lorimer. He argued that Zuma's reservations about the MPRDA bill were "sensible".
"Ignoring them means the Bill will almost inevitably be challenged in the Constitutional Court. This will cast another shadow over the certainty in mining legislation that is so important to investment," he said.