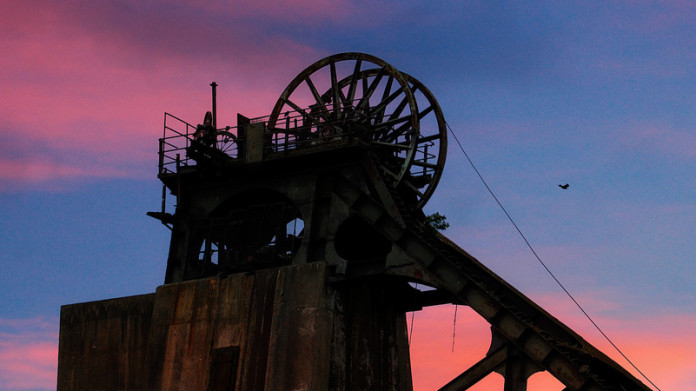 FATALITIES at the mines of Anglo American Platinum (Amplats) and AngloGold Ashanti last week took the South African mining industry's total deaths to 76 for 2017 – three more than were lost during the whole of 2016.
The Chamber of Mines expressed its disappointment at the increase; in particular, the number of fatalities related to seismic activity. "This is particularly disappointing given the consistent improvement the industry has seen over the past two decades," said the Chamber in a statement.
The increase risks raising the ante with the Department of Mineral Resources (DMR) which in January attributed the year-on-year decline in mine deaths for 2016 on its crackdown. "If you can't mine safely, don't mine at all," said mines minister, Mosebenzi Zwane at the time. "We welcome the progress … but families are still losing their loved ones," he said.
Said the Chamber: "Since the dawn of democracy, between 1993 and 2016, the number of fatalities in the industry declined by around 88%. Fatalities as a result of fall of ground incidents declined by 92% over the same period". The Mine Health and Safety Council had invested more than R150m in researching falls of ground incidents.
Amplats announced today that an employee was fatally injured in a fall of ground incident which occurred on October 31 at the company's Union Mine, Spud Shaft. A few days earlier, AngloGold Ashanti said two employees were fatally injured at its Mponeng Mine on November 1 after a seismic event triggered a fall of ground.
"Search-and-rescue teams, working quickly in challenging underground conditions, ensured the rescue of six other employees affected by the fall of ground incident. They are all in a stable condition and receiving appropriate care," it said.
"CEOs are doing all in their power to make mining more safe and to work with the other stakeholders in the industry to ensure that mineworkers return home from work unharmed every day," said Chris Griffith, CEO of Amplats who is also the chairman of the Chamber's Zero Harm Forum.
Lonmin reported a hefty decline in safety-related stoppages at its Rustenburg shafts in its 2017 financial year. Some 276,000 tonnes of ore were lost to safety stoppages in 2017 compared to 559,000 tonnes in 2016. In terms of so-called Management Induced Safety Stoppages (MISS), which is imposed by the company, there was an increase in the number of tonnes mines lost to 176,000 tonnes compared to 33,000 tonnes last year.
Including safety-related stoppages, MISS and other stoppages, Lonmin's total tonnes lost in its 2017 financial year were 595,000 tonnes compared to 678,000 tonnes in the previous financial year.