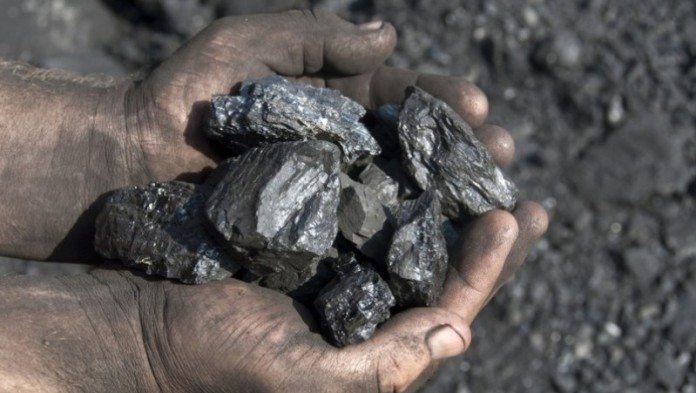 MINING and commodities marketing company, Glencore, reiterated previous production guidance for 2018 with the exception of coal which was lowered five million tonnes (Mt), about 4%, following the expected disposal of Tahmoor, and a change in the equity ownership of Wonderfontein, a thermal coal mine in South Africa.
GFG Alliance, a company owned by the family of metals tycoon, Sanjeev Gupta, announced in January it would buy Tahmoor, a coking coal mine in Australia. No figure was put on the disposal. Regarding Wonderfontein, Glencore said it had changed the ownership structure from controlled subsidiary to equity interest (43.7% owned).
"Glencore has delivered the best earnings momentum of the peer group year-to-date on the back of thermal coal, zinc, nickel and cobalt which are all up +7%. We continue to argue that perceptions of inferior asset quality vs. peers are hard to justify with amongst other things the lowest coal and copper cash costs of the diversifieds," said Barclays.
Glencore produced 363,000 tonnes of copper in the fourth quarter, a one fifth increase quarter-on-quarter. The outcome for the year was 1.31Mt in copper production which was in line with guidance. It has also guided to production of 1.47Mt this year following the resumption of normal run-rates at Mutanda in the Democratic Republic of Congo.
At its Katanga operatons, Glencore had commissioned the first phase of its whole ore leach project in December, producing 2,200 tonnes of cathode by the end of the year.
"Today's results do not materially change our view on the stock," said Bernstein which reiterated its "outperform" recommendation for Glencore shares. It has a target price of £4.60/share for Glencore which is currently trading at £4.06/share. On a 12 month basis, the stock is 25% higher.