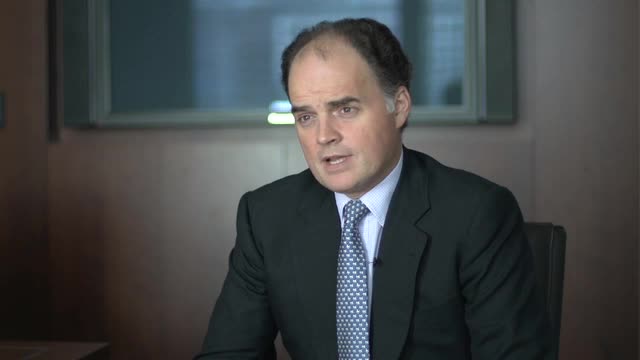 A STRONG plea for mining groups to be disciplined in their investment decisions over new projects so that recovering commodity prices would not be hit by renewed oversupply was made today by Evy Hambro, chief investment officer: natural resources of asset management firm, Blackrock, at the Mining Indaba being held in Cape Town today.
Hambro was taking part in a discussion with Anil Agarwal, the group chairman of Vedanta Resources, who disagreed with Hambro on the priorities for the allocation of company profits between rewarding shareholders and investing in new projects.
Agarwal – whose group is about to plough billions of dollars into new projects – commented: "I think companies should make more investments and not return cash to shareholders".
Hambro replied: "I differ in my view here. Shareholders have been through a terrible time in the mining sector. Tens of billions of dollars of shareholder value have been lost. Right now, shares trading at half of where they used to be. I think the patience of long-term shareholders in these companies deserves a reward.
"What we don't want to see – just at the point where shareholders are starting to get back some of the money they lost in the down cycle – is a massive amount of investment back into the cycle," he said.
Hambro stressed that mining was a long-term business. He cautioned about what he termed "… tourist investors coming back onto the share registers" through investing in the mining companies as they were coming out of the down cycle, but then making short-term demands on mining managements.
"They will be pushing for growth and that growth will equal volume rather than value.   That's a real danger for management who need to push back and stay true to the course they are now sailing.
"With the right management team and the right structure it does not really matter how the assets are owned but weaknesses appear when you have management that is short-dated in terms of their investment horizon".