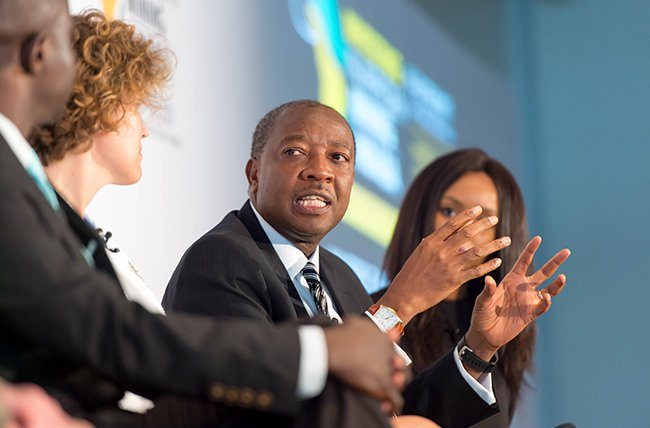 ANGLO American South Africa deputy chairman, Norman Mbazima, acknowledged the improvement in the country's political environment since the election of ANC president, Cyril Ramaphosa, but he still leveled warnings in respect of regulation and policy.
In a report by BusinessLive, he said: "While we may have one of the world's most endowed mining jurisdictions, we have not been able to bring this endowment to account". Mbazima was speaking at the African Mining Indaba in Cape Town.
"We cannot underestimate the negative effects of poor and inconsistent regulation," Mbazima said. "At present, we have anything but a conducive regulatory environment.
"However, the issues that need to be resolved are comprehensive and can only be resolved by dialogue and engagement to arrive at a regulatory regime that works for everyone: one that is clear, concise and consistent," he said.
Mbazima also said that rail and port infrastructure needed to be urgently addressed to encourage investment in the local mining sector.