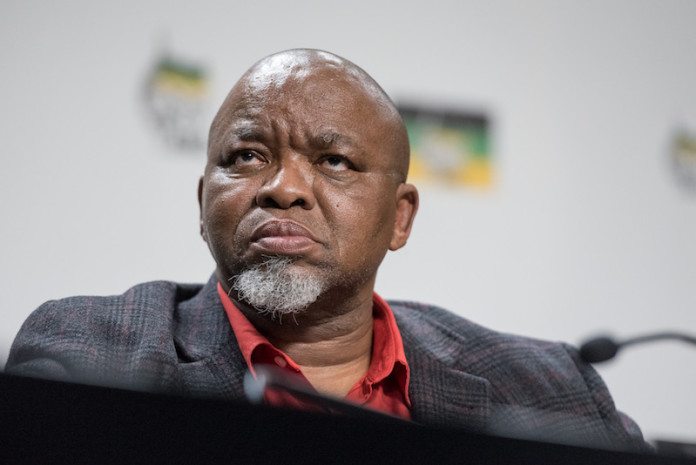 SOUTH Africa's newly appointed mines minister, ex-unionist Gwede Mantashe, said negotiations on a new Mining Charter with the Chamber of Mines would be completed in the next three months, according to a report by Reuters.
Mantashe was elected to president Cyril Ramaphosa's first cabinet on February 26 in a development that at first surprised some, but began to seem logical soon after given that Mantashe was familiar with the mining sector following a quarter of a century at the National Union of Mineworkers (NUM) of which he was secretary-general.
He replaced Mosebenzi Zwane as mine minister whose Mining Charter redraft in June 2017 so concerned the Chamber of Mines that the organisation took the matter to the High Court. A review of the Charter was due to take place on February 19 until Ramaphosa pre-empted it with his State of the Nation Address on February 16 in which he promised to revitalise the mining sector.
Two days, on February 18, Ramaphosa reached out to the Chamber asking it to postpone the High Court review so that negotiations on the Charter could begin. The Chamber agreed and later hailed the appointment of Mantashe paving the way for negotiations to begin with new momentum.