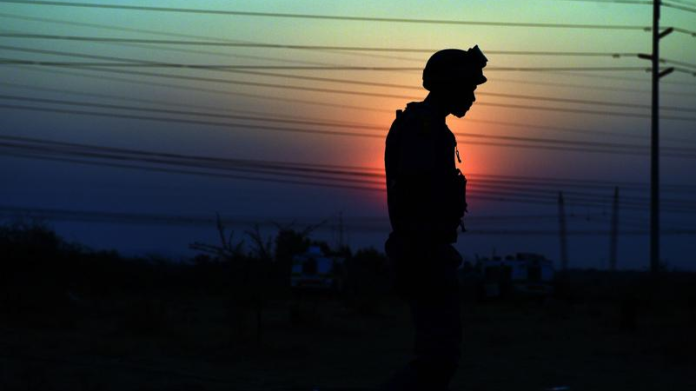 ONE of the reasons why the Chamber of Mines decided to postpone its High Court hearing into Mining Charter 3 and enter into discussions with the Department of Mineral Resources (DMR) was to have an entirely fresh negotiation.
According to Tebello Chabana, senior executive for public affairs and transformation, who spoke to Miningmx in February, negotiating a new Charter was a much stronger position for the industry to be in. "The High Court could have asked to strike down the Mining Charter, but that would have involved restarting the process," he said.
"The current situation is that we begin new negotiations. It was a choice between consultation and negotiation," he said.
Based on reported impressions from the first weekend of Mining Charter negotiations between mines minister, Gwede Mantashe, and the industry, including the Chamber of Mines, that is exactly what has not happened. In other words, Mantashe is using Mining Charter 3 as per his predecessor's document published in June last year.
Of course, these are early days. Mantashe cut his teeth negotiating wages for the National Union of Mineworkers which continues today to employ the tried and tested method of setting down implausible demands before moderating rapidly following a period of attrition; slowly eeking out advantages here and there.
It'll be possible to get a sense of Mantashe's mindset following a media engagement which has been arranged for tomorrow (March 20) at 10am in Pretoria. The key question at that meeting will be whether Mining Charter 3 is really going to be the departure for discussions; the next will be which parts of Mining Charter 3 does Mantashe consider to be good provisions, and which are dispensable.
In the meantime, the African National Congress' rivals have not spared the sword in condemning Mantashe's alleged approach to discussions. "There was hope that he would start discussions using Mining Charter 2 as a baseline," said James Lorimer, shadow mines minister and MP for the Democratic Alliance. "That would have sent a strong signal to investors that the ANC government was ready to get its mining house in order and investment into South African mines would start flowing again," he said.
"In taking the position that he has, Mantashe has shown that mining policy is just business as usual. Business as usual means the continuation of tightening restrictions on mining operations in pursuit of the government's programme of racial transformation within the industry," he added.
Hopefully, Lorimer is jumping the gun, but he has a point. Is perhaps the ANC's approach to land expropriation without compensation a pointer as to the ruling party's attitude to all its critical industries. When all you have is a hammer, everything starts to look like a nail.