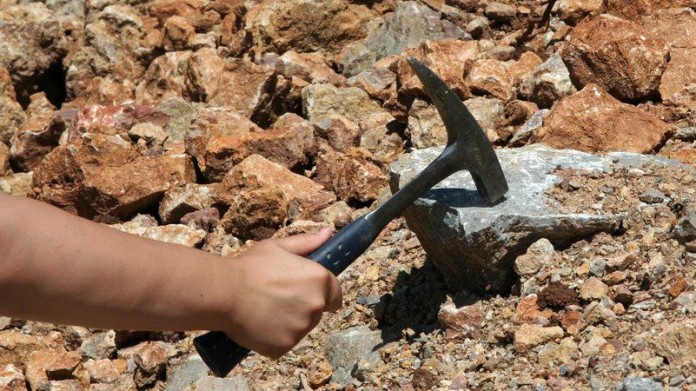 SARAMA Resources, the Canadian gold exploration company, said it had raised C$4m in a private placement with the proceeds to be used to accelerate exploration at the firm's ThreeBee Project and the recently announced Koumandara Project.
The projects are situated in Burkina Faso where the company has substantial properties. Its flagship venture is the South Houndé Project area in south-west Burkina Faso.
The private placement was C$1m more than originally envisaged and demonstrated "… strong support from existing and new shareholders," said Andrew Dinning, president and CEO of the company.
"We are pleased with the strong demand shown by investors in the placement at a time when Canadian equity markets remain challenging for exploration companies," he added.