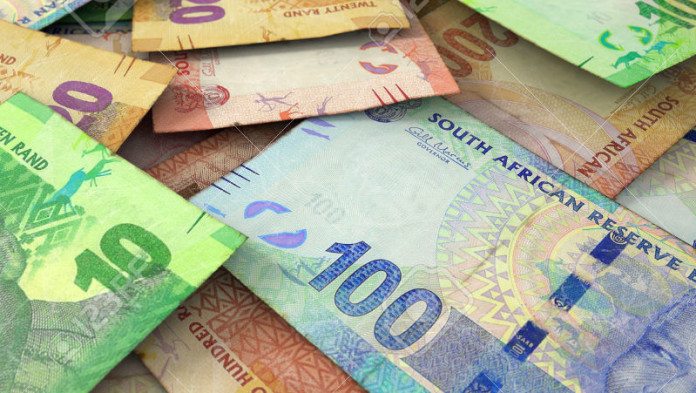 NOT too long ago, Merafe Resources was a debt-laden minnow amid heavily depressed market conditions owing to the pull-back in demand for stainless steel, the product which Merafe's chrome production principally supplies.
The reason for the debt was its commitment to funding its one-fifth share in Lion II, a large ferrochrome expansion with the balance of the shares owned by Glencore. Glencore, as vast as the Swiss-based group is, had no problem financing its portion, but Merafe was different. At one point, R600m sat in debt on its balance sheet.
As a guide to how quickly the improved chrome price has helped Merafe, it's worth noting that debt on December 31 was just over R400m. By March, it was net cash R600m and able to fund a R226m dividend – some 150% better than its maiden dividend a year earlier.
The hope now is that Merafe is readying for something more spectacular on the dividend side, with analysts saying the share is worth holding for this reason. This is despite Merafe guiding to moderately lower interim earnings following a softening in chrome prices.
Stable ferrochrome prices in the medium term and its cost advantage from having completed Lion II means it would be able to generate stable pre-tax earnings in the future. Free cash flow has been forecast at R400m from the 2018 to 2022 financial years.
"Management has previously guided to the possibility of a special dividend or share repurchase as additional means to return cash to shareholders," said a bank that is not permitted to speak to the media. "We note from recent investor interaction that the potential for the pay-out ratio to increase given the current stable business performance is a key consideration or Merafe's investment case."
Merafe is due to report its interim results on August 6.