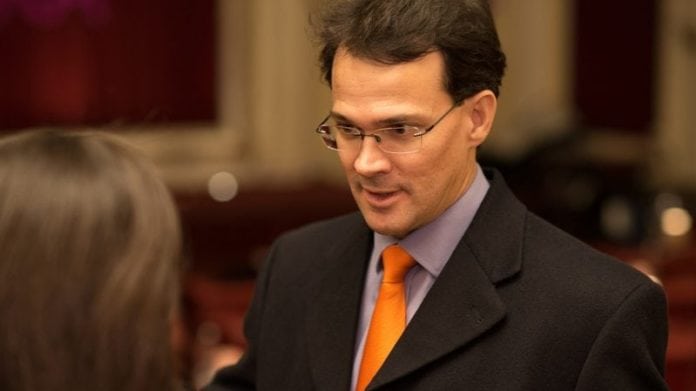 THE recent sale by auction of nearly $11m worth of emeralds mined from the Kagem mine in Zambia was evidence of the demand robustness, and recovery of the market, said Sean Gilbertson, CEO of Gemfields, the JSE-listed gemstone miner and marketer.
This was notwithstanding headwinds in the Indian market. "Given the difficulties experienced by the Indian gemstone sector this year, the strong results from this auction underscore the enduring vigour of consumer demand for responsibly sourced Zambian emeralds and the accelerated recovery that this demand facilitates," said Gilbertson
"While the Indian emerald trade is not out of the woods yet, we take significant comfort from these Lusaka auction results," he said. The auction, which took place between July 30 and August 2, saw 81% of 21 lots sold at an average price of $4.21 per carat sold.
Kagem is 75% owned by Gemfields and 25% by the Industrial Development Corporation of Zambia. The proceeds from the auction would be fully repatriated to Kagem in Zambia, with all royalties due to the Zambian govenrment, Gemfields said.