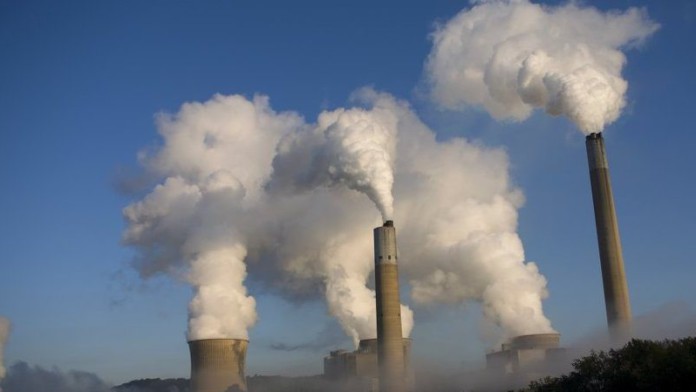 KIBO Mining said it had changed its name to Kibo Energy which was more reflective of its business. No action was required by shareholders as the firm's share code and other registered numbers would not change, it said.
"With three power projects in development in Tanzania, Botswana and Mozambique, the company believes that its new name more accurately reflects its strategy focused on building a leading position in the African power market," the company said in a statement to the Johannesburg Stock Exchange.
Kibo Energy's most developed business activity is the supply of coal to a 300MW power station known as the Mbeya Coal to Power Project in east Africa's Tanzania. The firm is currently nearing a power purchase agreement with TANESCO, Tanzania's state-owned energy company.