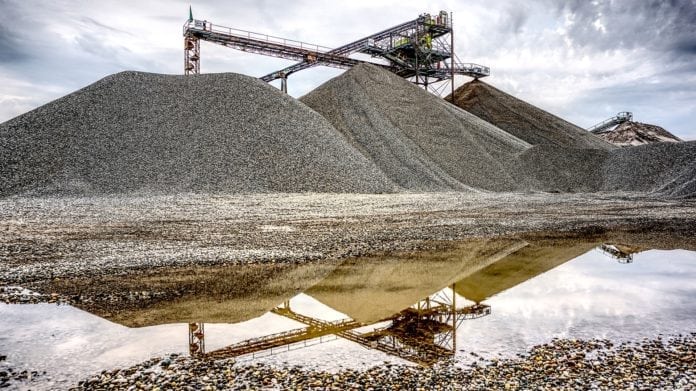 THE improvement in ranking of South Africa in the Fraser Institute 'Annual Survey of Mining Companies' was laudable, but the country's government could move with greater haste in improving the mining dispensation starting with the formal withdrawal of legislation considered harmful to the mining sector, said Peter Leon, an attorney at Herbert Smith Freehills.
Leon said that South Africa's mining sector was still below average in terms of the survey's Policy Perception Index – a situation the government could help remedy by withdrawing the Mineral and Petroleum Resources Development Amendment Bill.
Gwede Mantashe, South Africa's mines minister, said the bill would be withdrawn six months ago "… yet there have been no further steps to formally do so," said Leon. There were also elements in the redrafted Mining Charter that were a concern for the mining sector such as the requirement for the re-empowerment in order to renew and transfer existing mineral rights.
Leon also called for the adoption of Botswana's approach by amending its Mineral & Petroleum Resources Development Act to promote "… greater certainty and predictability". Leon said that: "Vague and open requirements create breeding grounds for abuse, corruption and unnecessary delays".
In terms of its 'Investment Attractiveness', South Africa improved its ranking from 48 out of 91 global mining jurisdictions surveyed in 2017 to 43 out of 83 jurisdictions surveyed in 2018. It now ranks second in Africa after Botswana which ranks 32 in the survey.