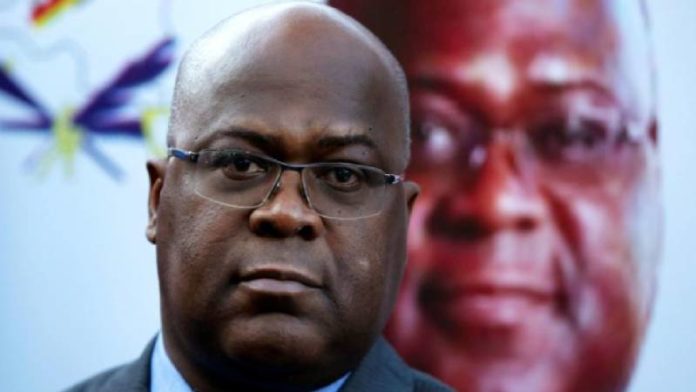 FELIX Tshisekedi, the newly elected president of the Democratic Republic of Congo (DRC), gave mixed messages on how he would implement a recently promulgated mining code saying that he would popularise it in such a way that it produced "win-win" contracts.
"We will clean up the business climate through the popularisation of the new mining code and the conclusion of the win-win contracts," Tshisekedi was quoted as saying in Kinshasa on May 2 in a report by Bloomberg News. "I will be attentive to the grievances of the mining operators through a permanent dialogue," he said.
Tshisekedi and his officials met with mining leaders Ivan Glasenberg, CEO of Glencore on February 25 and Mark Bristow, CEO of Barrick Gold on January 29 to discuss the country's mining code which was rewritten by the administration of former DRC president, Joseph Kabila – amid much opposition sectoral opposition because it ignored the stabilisation agreements of the previous code.
As a result, copper, cobalt and gold exports, among other minerals included in the mining code, will attract larger levies and duties.
Both Bristow and Glasenberg said they were hopeful that contracts with the government could be developed such that levies and duties could be charged on a sliding scale basis in line with improvements in metal and mineral prices.