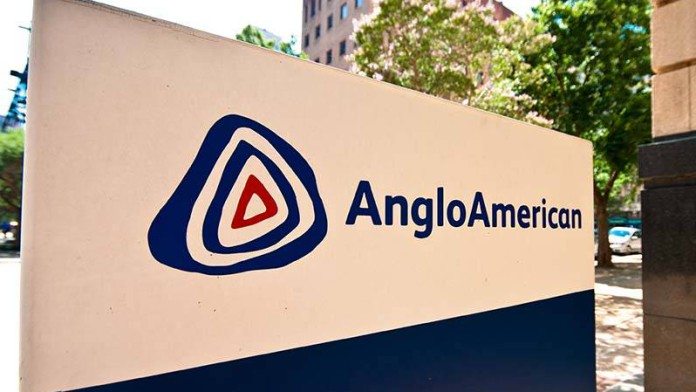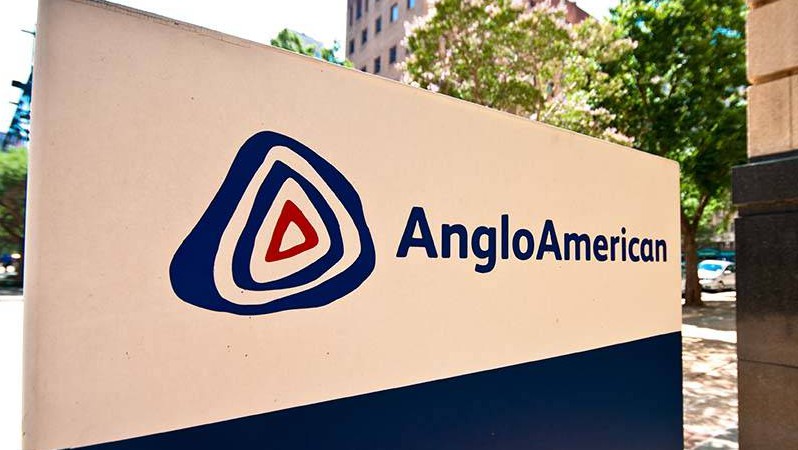 CHOOSING an annual general meeting (AGM) to voice dissatisfaction with the make-up of the board is one way to do things. Another might be to engage the company privately in such a way as there's a 'conversation', one of Anglo CEO, Mark Cutifani's favourite words.
The fact that Anil Agarwal's Volcan Investments chose the former suggests Anglo is quite right in laying down plans to fend off a possible takeover attempt, as reported by the UK's Sunday Times on April 22.
Volcan's decision to vote against the appointment of Marcelo Bastos as non-executive director of Anglo American at the AGM on May 1 was a very public questioning of the group's judgement with the intention of extracting the maximum in political points. So let's now finally bury the notion Agarwal only thinks that Anglo was an investment peach at the time he was building a near-20% voting block in the company.
The arrows have been pointing to the likelihood of a possible corporate raid on Anglo by Volcan for some time. The appointment of Srinivasan Venkatakrishnan, the former CEO of AngloGold Ashanti, is one pointer given his knowledge of the South African investment landscape. The buyout of Vedanta by Volcan Investments last year and the part transfer of Volcan's voting right in Anglo to Vedanta were others.
One can't feeling, though, that the bluebird of fortune landed in Agarwal's lap when, at the official opening on February 28 of Gamsberg, Vedanta's $400m zinc prospect, South African president, Cyril Ramaphosa, applauded Vedanta's investment whilst pointing out that previous mining owners of the deposit, Anglo included, had allowed it to "lie fallow".
It's long been demonstrated that the South African government has an uneasy relationship with its big miners. It really takes very little stick-poking to start a fight. (Given the scale of Anglo's investment this is an enormous shame, but there it is. 'Traditional' capital is always on a hiding to nothing in the populist cauldron of South African politics).
South Africa's state-owned Public Investment Corporation (PIC), which owns a 10% of Anglo American, didn't vote against the appointment of a South American director. But it's not too small a step to imagine Volcan/Vedanta and the PIC finding common cause in the future regarding Anglo if a pleasing political chime can be wrung from it. Right now, the format or shape of any corporate action is far from clear, but that is less important than the fact Agarwal seems to be wooing the government on the matter.
Said the Sunday Times, citing a City source regarding Agarwal's intentions for his stake in Anglo: "He doesn't have the money right now. He will look to find a partner such as a sovereign wealth fund or agree as part of any deal to sell some assets".
It might all come to nothing, this 'Agarwal hunts Anglo' theme; but that's not to say it isn't happening. If he can make his stars align, Agarwal will seek something from Anglo.
Asked for a comment post the Anglo AGM, Volcan said: "As a major shareholder, Volcan regularly has constructive discussions about a range of issues with Anglo American. We are glad they are now prioritising the appointment of a South African director and look forward to continuing to discuss this and other subjects with them as their plans develop".