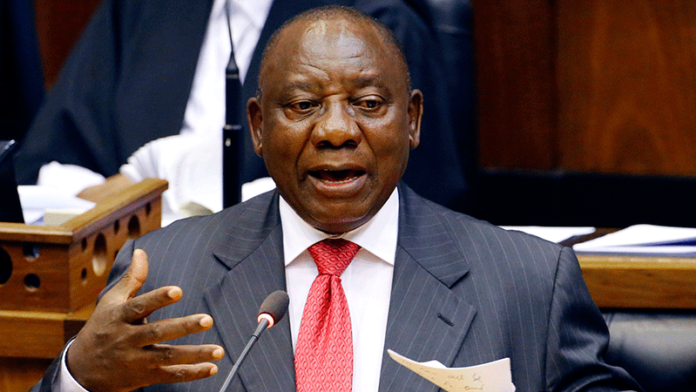 SOUTH African president, Cyril Ramaphosa, faces a multitude of tasks following his victory at the polls on May 8, but none are larger or more urgent than improving the country's economic growth rate, said Reuters.
"We are going to do things differently, we are going to do things effectively. We are going to make sure we inject growth … we are going to invite investors," Reuters cited Ramaphosa telling ANC supporters at a celebration rally earlier this week.
However, change of the type Ramaphosa speaks will not be immediate. "Economic growth is not something that you can declare. There are lots of puzzles," said Enoch Godongwana, head of the ANC's economic transformation sub-committee.
"There is the global aspect which you don't have control over and investment decisions by third parties," he said.
Godongwana also pinpointed the overhaul of Eskom, the debt-stricken power utility, as an urgent task for Ramaphosa's new government. "Reforming Eskom will definitely gain momentum. That is something which government is serious about," he said.
"It now all hinges on (Ramaphosa) quickly presenting a political agenda and initiating the urgently required reforms once he has formed a government," Commerzbank analysts Ulrich Leuchtmann and Elisabeth Andreae wrote in a note on Monday. "…The country's problems are complex and the new government is facing a Herculean task."
Ramaphosa, who is due to be inaugurated on May 25, is also expected to trim the cabinet which, at some 30 ministers, is considered too large, especially for an economy that is struggling. With a majority of 58% of the vote, the ANC last week saw its share of the national election vote fall below 60% for the first time.