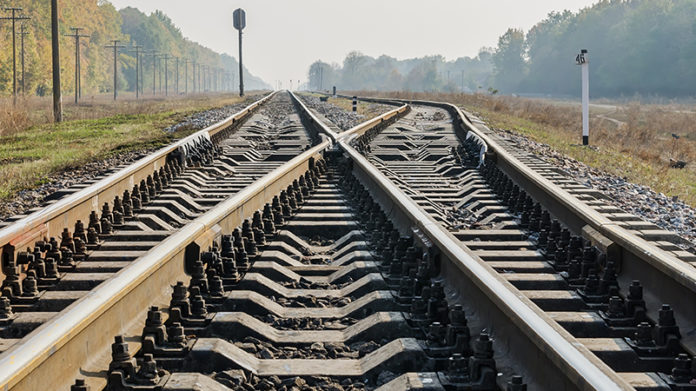 TRANSNET'S target of transporting 15.1 million tons (Mt) of manganese to South African ports this year received a boost after it agreed a contract with Kalagadi Manganese which will supply 650,000 tons of sinter, or high grade manganese, said BusinessLive.
"We've put in all our infrastructure," said Daphne Mashile-Nkosi, chairwoman of Kalagadi Manganese of the firm's readiness to supply the mineral. "Today is a historic moment. We have a signed a contract that is a take-or-pay deal. I can't fail. I have to deliver."
Kalagadi, which is ramping up a R9bn mine and sinter plant near Hotazel in the Northern Cape, will increase supply to a million tons in subsequent years until a full productive level is reached in 2023.
Transnet has now put in place contracts for South Africa's 10 manganese producers, which include eight newcomers, a number of which are producing in excess of  two million tonnes a year of ore, said BusinessLive citing Mike Fanucchi, Transnet's chief customer officer.
In the last financial year to end-March, Transnet moved 14.3Mt and plans to rail 15.1Mt, the publication said. Over the next three years, Transnet will raise capacity to 18Mt at a cost of R2.5bn.
Said Fanucchi: "If we had spent that R29bn to grow capacity to 16Mt — and bear in mind we've spent a fraction of that to get to 15Mt – the cost of getting manganese out of South Africa would have been a lot higher and we'd have been less competitive in the world market … If there is a beacon of light on how to do business and best serve South Africa, this is a very clear example".