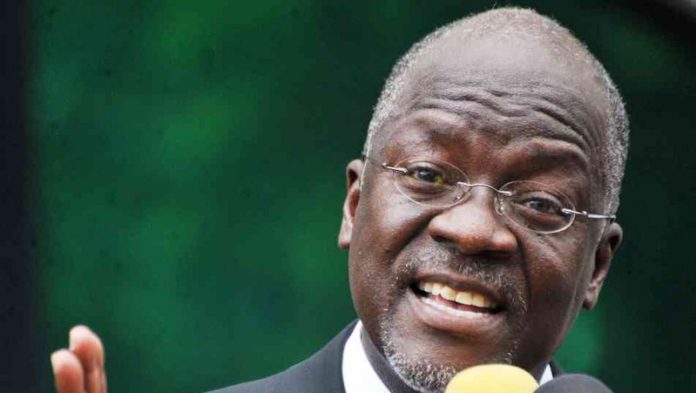 JOHN Magufuli, Tanzania's president, said at the weekend that people imprisoned on charges of financial wrong-doing ought to be freed if they confessed and returned the cash.
"There are some suspects being held in detention for three years now. I feel sorry for them," Magufuli was quoted as saying by Reuters during a ceremony swearing in new government officials at State House in Tanzanian capital, Dar es Salaam.
"Those who are ready to apologise and confess their wrongdoings should sit down with the DPP (Director of Public Prosecutions) and work out a payment plan for the taxes they have evaded or the money that they have laundered and then they can be released from detention," he added.
It was only a recommendation, he added. "This is just my recommendation … I don't want to be seen to be interfering in the judiciary process," said Magufuli.
At least three Tanzanian executives with Acacia Mining were charged last year with money laundering and other crimes, and detained. They have denied any wrongdoing.
Acacia Mining was earlier this month bought by Barrick Gold, its major shareholder, in a transaction that presages a resolution with the Tanzanian government regarding claims it is owed billions of dollars in unpaid tax dating back two decades.
Barrick has offered a one-off payment of $300m to the Tanzanian government for the unpaid tax as well as signing a joint venture with the state providing it with a share in the gold business which will now be operated by the Canadian firm.